HP shipped the most computers in Western Europe
According to Canalys data from the third quarter of 2021, the computer market in Western Europe, including desktops, notebooks, and workstations, grew by 21%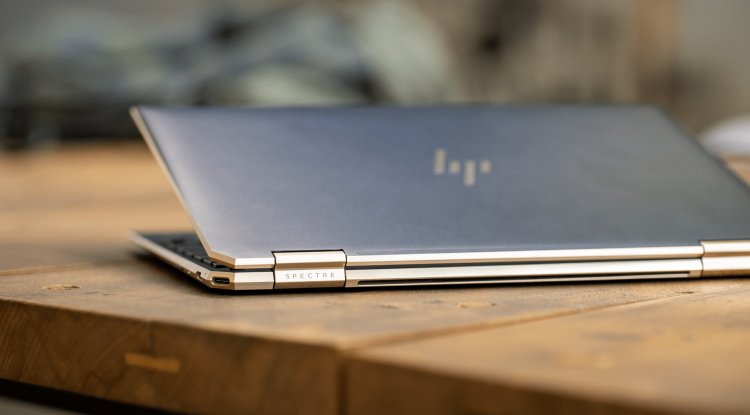 Photo Credits: Mika Baumeister/Unsplash
According to Canalys data from the third quarter of 2021, the computer market in Western Europe, which includes desktops, notebooks, and workstations, grew by 21% compared to last year, a total of 16.3 million deliveries. HP regained first place with its 4.4 million shipments and 27% market share, followed by Lenovo with 4.1 million shipments and 25% shares. Dell rose 43% to third with 2.3 million shipments, while Apple (1.9 million) and Acer (1.2 million) round out the top five manufacturers.
The July-September period marked the sixth consecutive quarter of growth for the PC market in Western Europe, showing consistent long-term demand for new hardware. Canalys analysts note that there is a shift in demand from consumers to commercial customers. Demand for computers is expected to grow until 2023.
When we switch to the tablet market, Apple is, not surprisingly, still at the top with 3.1 million iPad shipments and a 45% market share. Total tablet shipments in the Western European market were 6.9 million, although all major players, except Apple, saw a drop in annual shipments, and Samsung by over 50%.
Canalys notes that tablets have managed to fill in the gaps in demand created by the lack of computers. Apple has reached more users thanks to the new iPad mini and refreshed iPad Pro models.