Huawei Presents The Watch 3 At Its Grand Conference On June 2nd
Huawei has already announced major improvements in the field of health monitoring, especially temperature and heart rate on its new watch.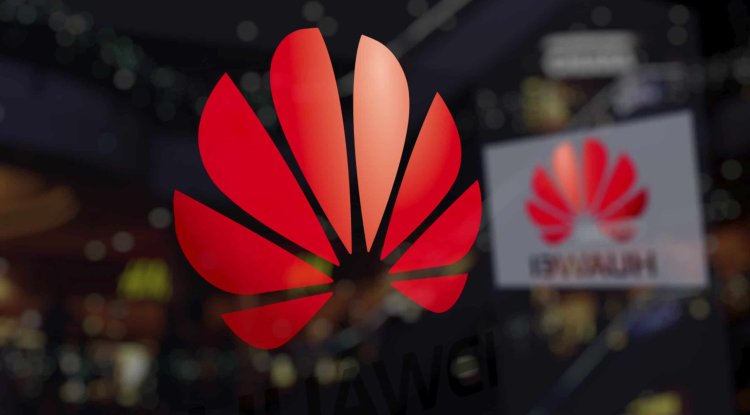 Photo Credits: DepositPhotos
Huawei
officially announced this morning via the Weibo network that it will present the new Watch 3 with HarmonyOS at its conference on June 2. Huawei has had problems with sanctions imposed by the US government for some time, and in a recently leaked letter from the company's founder, it looks like it will focus more on software than hardware solutions. That is why the new
HarmonyOS
is great hope for the new ecosystem on which Huawei will base all its future devices. One of the devices that should debut with HarmonyOS is the new Watch 3, the leading model of this company. Huawei did not share much of the information except for one photo, and it was rumored that the new watch, as well as competing models from other companies, could improve user health monitoring functions such as heart rate and body temperature. What is known is that the Watch 3 will have support for eSIM, and an improved battery that allows for very good autonomy.
Support for eSIM will enable independent connection to the Internet, but also the ability to make calls over the watch, without a phone.
The dimensions will most likely still remain 42 and 46 mm and will come with a silicone belt for athletes and more modern leather for more elegant occasions.
By: Angelica W. - Gossip Whispers