Intel driver prevents upgrade to Windows 11
An Intel audio driver can trigger blue screens under Windows 11, so the update is no longer offered on affected systems.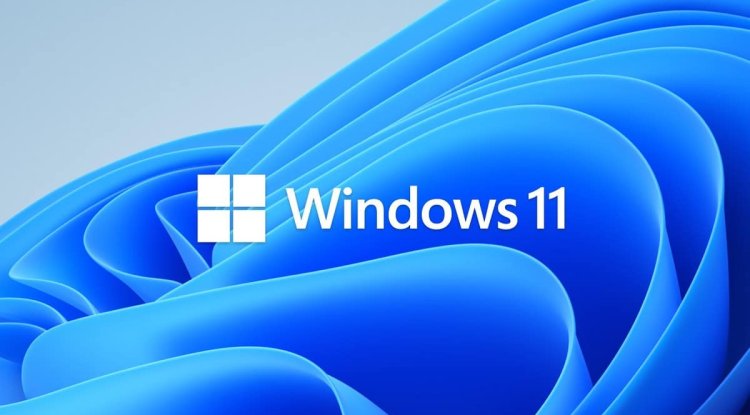 Photo Credits: Microsoft / promo
If you want to upgrade your own system to Windows 11, you should actually find a corresponding request in the Windows 10 update panel. If this is not the case, your own system will probably be excluded from the upgrade to Windows 11. This could be due to old hardware, a deactivated TPM module, or incompatible software. The latter is the case with some Intel drivers, among other things, which can trigger blue screens under Windows 11.
Software update against blue screens
According to Microsoft, this concerns the audio driver called Intel Smart Sound Technology Audio Controller. The versions up to and including 10.29.0.5152 or 10.30.0.5152 are specifically affected. The age of the driver is only indicated by the last number (5152), so the 10.30.0 driver is not necessarily newer than the 10.29.0 driver.
If you still want to switch to Windows 11 with your own system, you should try to update the driver manually, according to Microsoft. From driver version 10.29.00.5714 or 10.30.00.5714, there are allegedly no more blue screens, so that Windows 11 can be installed without problems. According to Microsoft, it can take up to 48 hours until users are offered the corresponding update.
If the driver is installed on an OEM system, it is also possible that no corresponding driver was provided by the manufacturer. In this case, affected customers should contact the manufacturer of the PC or notebook. Uninstalling the driver will probably also help. If necessary, Windows 11 can of course also be completely reinstalled using a USB stick.