Iran bans Bitcoin mining!
Cryptocurrencies blamed for power outages!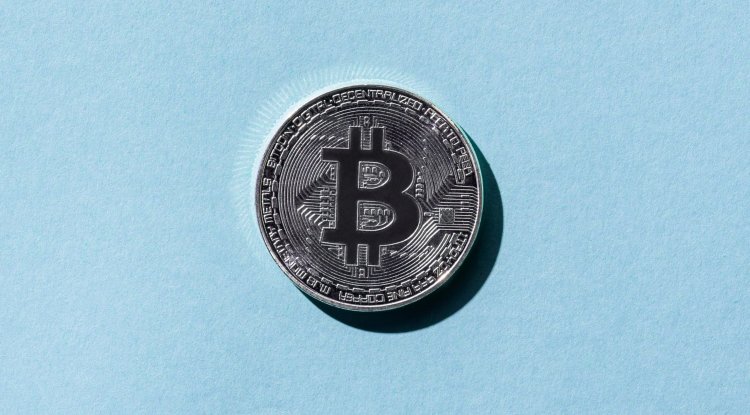 Photo Credits: DepositPhotos
The Iranian government has announced a ban on the mining of Bitcoin and other cryptocurrencies. The country's president Hassan Rouhani announced this on Wednesday, while officials blame the miners for energy outages in numerous Iranian cities.
The ban will take effect immediately and will be in force until September 22, Rouhani told state TV, in the latest sign of the rejection of the popular digital currency.
The Iranian capital Tehran and several other major cities have faced multiple daily power outages over the past few months. The officials are blaming the outages for natural gas shortages, a protracted drought that has disrupted the country's hydropower plants - and mostly Bitcoin mining.
And most of the energy spent on Bitcoin mining comes from illegal miners or those who work without licenses, government officials say.
This has spurred national action to curb illegal Bitcoin miners, as well as temporary power outages on legal Bitcoin farms due to rising electricity consumption. Increased energy consumption is also associated with more frequent work from home due to the Coronavirus pandemic.
As temperatures in the country rise, electricity consumption has been so high in recent weeks that some medical institutions have struggled with the operation of their refrigerators for vaccines against COVID-19.
In January, Iranian police seized nearly 50,000 Bitcoin mining machines that illegally used subsidized electricity. The miners consumed 95 megawatts per hour at cheap rates subsidized by the state, according to the Iranian state electricity company Tavanir.
Read more about cryptocurrencies HERE
By: Nitza - Gossip Whispers