The British have banned advertising for the purchase of Bitcoin!
The regulatory body said: "DOES NOT WARN TO RISKS"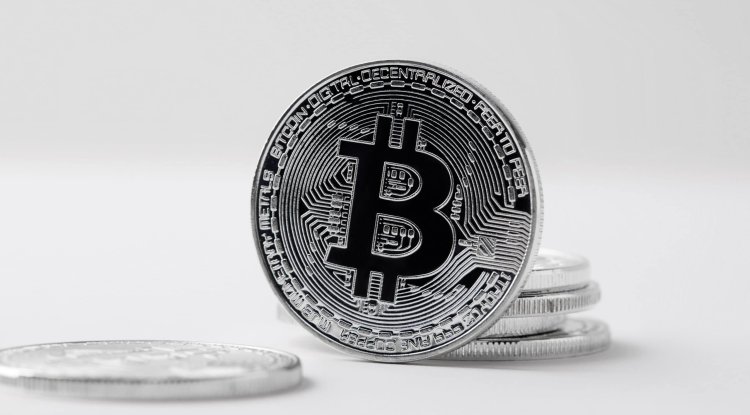 Photo Credits: DepositPhotos
The British National Advertising Regulatory Agency has banned an advertising campaign telling people in the United Kingdom that it is "time to buy" Bitcoin, assessing that the ad is misleading.
The posters of the Luno cryptocurrency trading platform were plastered this year on trains across the London Underground network and on London buses. They show a drawn image of Bitcoin and the message: "If you're seeing bitcoin on the Underground, it's time to buy", which uses a play on words.
The Agency for Advertising Standards (ASA) announced today that the advertisement must not be shown in its current form, because it does not warn it of the risks, CNBC reports.
The regulatory body stated that it received four complaints regarding that ad, with three objections that "the advertisement does not indicate risks and mislead people", and one assesses that the ad exploits the inexperience or gullibility of consumers.
According to the ASA, the advertising message "it's time to buy" can be interpreted as a call to action and create the impression that investing in Bitcoin is simple and affordable.
"Investing in Bitcoin is complex, unstable and could expose investors to losses, which is contrary to the impression that comes from the ad that this investment is simple and conventional. Therefore, we concluded that the ad irresponsibly suggests that engaging in Bitcoin investments through the Moon is simple and easy," the decision reads.
By: Nitza - Gossip Whispers