Why have the Bitcoin and other cryptocurrencies plummeted?
'We often encounter large corrections and high volatility, but that is part of the crypto sphere'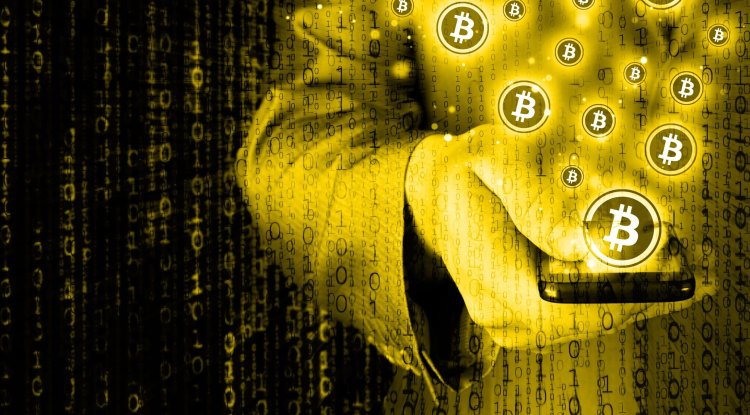 Photo Credits: DepositPhotos
Bitcoin, the most well-known cryptocurrency, fell 4.3 percent. If it were stocks, the situation would be fatal for many investors, but for cryptocurrencies, such oscillations are not something that cannot be expected. The causes of the dramatic decline in Bitcoin and other cryptocurrencies are Tesla's CEO Elon Musk and his posts on Twitter, but also a new round of regulations by the Chinese government.
Namely, China is trying to curb cryptocurrency values, and its plan is to introduce a digital yuan that will be managed by the central bank. Beijing also intends to introduce a ban on 'mining' cryptocurrencies due to the high electricity consumption required to do so. "The Chinese government does not like the extremely unstable, speculative nature of the cryptocurrency market," Fan Long, one of the founders of Conflux, China's state-owned blockchain network, told the Wall Street Journal. Such an unstable nature is confirmed by the decline of Bitcoin, which at one point had a value of $ 65,000 and is now worth about $ 30,000.
Ether, a coin of the Ethereum blockchain network, also fell sharply and at one point broke below $ 2,000. That is a drop of more than 40 percent in less than 24 hours. However, some investors believe that the new situation is not exclusively bad for those who deal with it.
"This is a great situation for a new accumulation of favorite cryptocurrencies. We often encounter large corrections and high volatility, but it is part of the crypto sphere. Everyone who enters such investments must be aware that such things will happen constantly in each cycle, and on it is up to us (investors) to use it to the best of our ability ", said a young entrepreneur, who has been investing in cryptocurrencies for years. However, not everyone considers investing in cryptocurrencies a smart investment. Thus, Bill Gates, Microsoft's former CEO, stated on his YouTube channel in 2013 that cryptocurrencies like Bitcoin can go up and down only on the basis of mania. He added that they are not predictable and that it is a bubble that will burst at some point.
Read more about cryptocurrency news HERE
By: Nitza - Gossip Whispers