Is the new iPhone worth buying?
You'll have to wait at least a little longer on the iPhone 13, until then see what the new iPhone will have.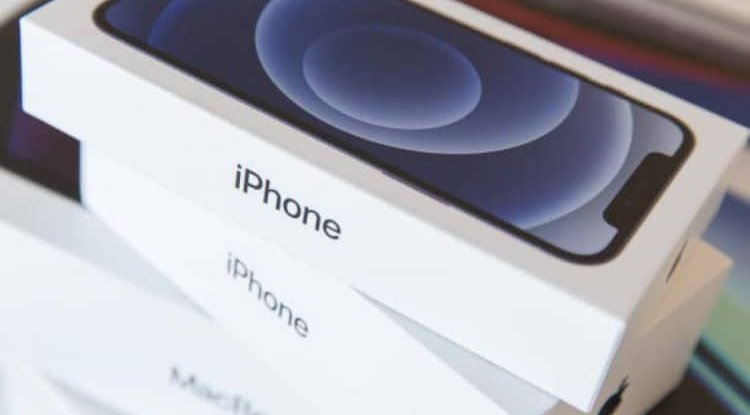 Photo Credits: SOPA Images / GETTY IMAGES
Apple will reportedly introduce four new iPhones this year, and as was the case with the iPhone 12 series, we can expect the iPhone 13 mini, iPhone 13, iPhone 13 Pro, and iPhone 13 Pro Max models.
In addition to the frequent news about new options and specifications, there is often speculation about when Apple will present the new phone, but also when it will be officially released.
Wedbush analyst Dan Ives believes that Apple will present the iPhone 13 in the third week of September, which means that it will most likely be September 14, since that company will publish all the important news on Tuesday. The coronavirus pandemic delayed the iPhone 12 from September to October, while the iPhone 12 mini and iPhone 12 Pro Max models came out a little later, only in November last year.
As the 9To5Mac reports, we can expect the new iPhone to go on sale a week after its launch. Although it is not known where Ives got this information from, Apple has always introduced the new iPhone in September in the past, with last year being an exception. They previously revealed that the new iPhone phones will have the option of one terabyte of memory (iPhone 12 phones have a maximum of 512 GB) as if LiDAR sensors will appear on all devices, which was not the case with current models.
That information for more memory and LiDAR sensors was denied by the TrendForce portal, which revealed that the price of the iPhone 13 phone will be the same as the price of the iPhone 12 phone at the presentation, which means that the cheapest model can be afforded for 699 dollars. Sony Dixon's Twitter button showed what the iPhone 13 will look like, and the photos show that only the Pro Max and Pro will have LiDAR scanners. They don't look much different from the iPhone 12 series, look at the photos in the gallery.
It has long been known that the new iPhone will finally get support for a screen refresh rate of 120 Hz, this option has been available on Android devices for many years. Samsung will help them with that, which will provide them with more than 100 million displays. The new series, whatever they call it, should have a significantly smaller notch and a larger battery with autonomy that allows more than one day of use.
As of September approaches, we expect more and more information to appear about the next iPhone series, as well as that Apple itself will confirm when it will introduce the new phones.
By: Angelica W. - Gossip Whispers