It has been revealed what Apple will now completely remove from the new iPhone 13
Apple could surprise us all with a big change on iPhone phones.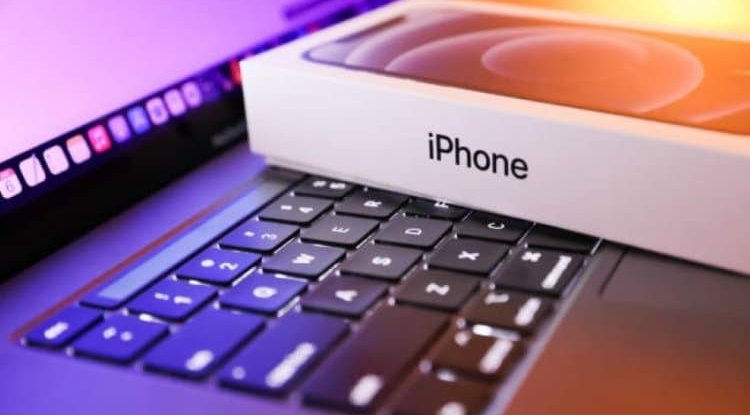 Photo Credits: SOPA Images / GETTY IMAGES
Countless times, Apple has caused a real stir in the smartphone market.
The last such case happened when they removed the chargers from all models of iPhone devices, and many still remember when they removed the headphone jack.
According to Apple Insider, allegedly following their phone, the iPhone 13 will not have buttons. The disclosed patent points out that the company is working on new buttons that will actually be "invisible backlit holes" that appear when you touch them or disappear when you don't use them.
This approach really sounds elegant and could mean the end for the keys with which we turned off the phones, turn up and down the volume, etc. It is known that the iPhone 13 will get a brand new fingerprint scanner that will be on the screen phone, all to reduce the need for buttons. In addition, the new iPhone will get a new notch so that the screen of that phone has more space to play content.
There is a very real chance that the iPhone 13 will become a phone that will not have an input or buttons on its frame, as there are allegations that Apple will completely eliminate the input for charging the phone (Lightning port), and that it will switch to wireless charging with MagSafe, CNET reports. iPhone is not the first phone that could come without a single port…
It remains to be seen whether this change will come with the next iPhone 13 phone or some completely different device. Every mystery will disappear in September when Apple will present its new series of iPhone phones.
By: Angelica W.- Gossip Whispers