King of Transformation: For a new role, Oscar winner Joaquin Phoenix has agreed to everything again
The Hollywood actor has long been known as the one who will do his best to enjoy the role as much as possible and do his best to justify his expectations in the first place. And how far he is actually willing to go because of the role he showed on the set of the new film.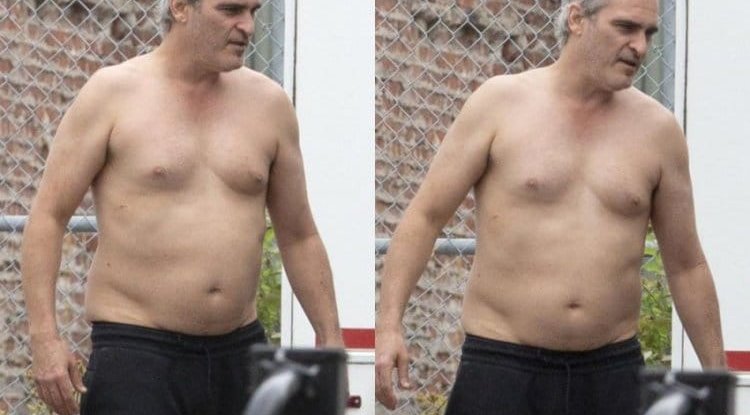 Photo Credits: THEIMAGEDIRECT.COM / THE IMAGE DIRECT / PROFIMEDIA
Joaquin Phoenix has agreed to another amazing transformation, all in order to play a new role as best he can. The famous Oscar winner was filmed on the set of his new horror film 'Disappointment Blvd.', which takes place on the streets of Montreal, Canada.
And in those new paparazzi photos, the 46-year-old actor is literally unrecognizable - he has gray, sparse hair, and his constitution has changed. All his most loyal fans know very well that he is ready to do anything for the role, so there were no exceptions this time either.
Let's just remember when he was re-preparing for the Joker in the 2019 film of the same name, when, to be as convincing as possible, he lost an incredible 22 pounds, which eventually made him obsessed with that weight loss.
'Once you reach a goal, everything changes. You become obsessed if you get 10 decagrams back and you actually develop that kind of disorder, 'Phoenix said at the time.
By: Olivia J. - Gossip Whispers