MediaTek's Dimensity 2000 will be the flagship chip to be reckoned with
The war on chips is heating up. In addition to standard players in the market, Google has now entered the game with its first Tensor chip, and Oppo is announcing its own SoC for 2022.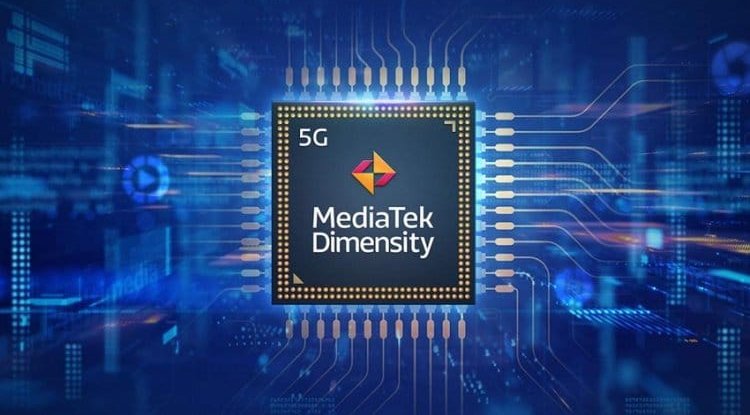 Photo Credits: Mediatek / promo
MediaTek's new Dimensity 2000 could also be a true rival to the upcoming Snapdragon 898 in the top segment.
According to research by Counterpoint MediaTek, in Q2 this year, 43% of the delivered smartphones in the world were equipped with some of their chips. This is by no means a figure to be ignored.
The famous leakster is now announcing the company's new flagship chip called Dimensity 2000, which will apparently be a real rival to the Snapdragon 800 series.
According to this unofficial information, the Taiwanese company decided to show that they are serious and took the best from TSMC and ARM.
Their Dimensity 2000 will get TSMC's 4nm architecture and 8-core CPU consisting of one X2 core at 3.0GHz, three cores for medium-demanding tasks at 2.5GHz, and four energy-saving cores at 1.8GHz.
The latest Mali-G710 flagship graphics coprocessor will take care of the graphics.
Qualcomm's Snapdragon 898 will also reportedly get one X2 3.0GHz core, three 2.5GHz cores, and four energy-saving 1.79GHz cores. It will use Samsung's 4nm architecture and Adreno 730 GPU.
It is nice to see that MediaTek intends to go all the way and oppose Qualcomm in that flagship segment to the end.
By: Amber V. - Zexron