Microsoft patents a flexible folding mouse
The idea is that the mouse can be more easily carried in a pocket or bag and reconfigured according to various needs.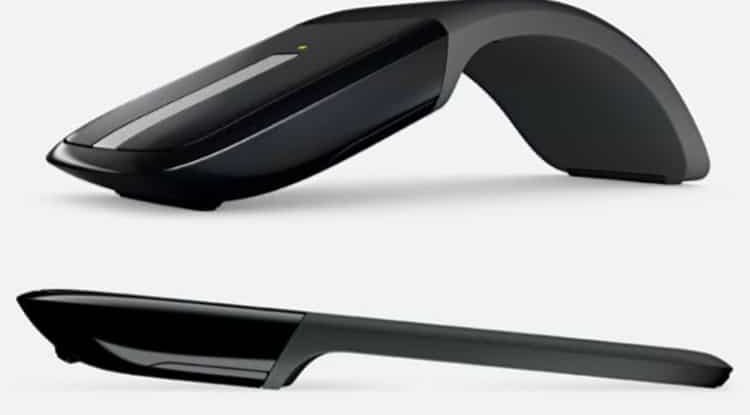 Photo Credits: Microsoft
Recently, foldable and flexible devices have become quite popular in the smartphone market, and Microsoft now wants to make the first flexible foldable mouse.
According to the patent noticed by the German portal Windowsunited, the mouse is a flat body that can be reconfigured in various configurations, which includes folding into the classic shape, so you can hold it like any other mouse, but also use it as a trackpad as needed.
"A collapsible computer mouse includes a deformable body that can be configured to form into a first extended configuration that can be used to receive input to control a computer device and a second folded configuration in which the first part of the deformable body is folded over the second part of the deformable body," Microsoft explains in the patent description.
It is not yet clear whether this mouse will remain at the patent level or whether Microsoft really intends to produce it. We are not too convinced of the useful application of such a device, but they may be developing some kind of prototype so that we can try this miracle as well.
By: Olivia J.