Mozilla ends Firefox for virtual reality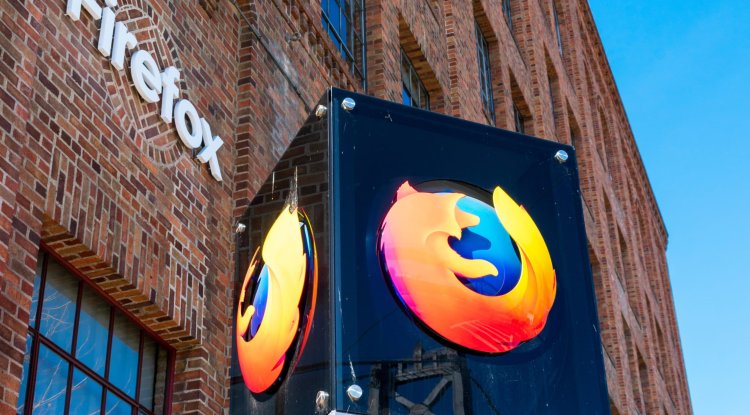 Photo Credits: Depositphotos
Mozilla is shutting down its Firefox Reality virtual and augmented reality web browser. He passes the baton to the external team of the consulting company Igalia, which intends to relaunch it next week under the new name Wolvic. 
Firefox Reality, which began in 2018. "We are at the forefront of developing new technologies," the organization said, citing its contribution to the WebVR and WebAR standards. Passing the scepter "Mozilla's mission is to ensure that the Internet remains open and accessible to all. Four years ago, we launched Firefox Reality - a mixed reality browser, and our research into new and emerging real estate browsing, " Mozilla recapitulates. 
"Today, we are pleased to announce that Firefox Reality's technology will be continued under the Igalia name, according to the same values we began with while developing Firefox Reality - it will be an open browser that respects your privacy."
He said: "In some cases, Mozilla continues to host and incubate new technologies ... For other technologies, we find communities and organizations where our projects can continue to develop and contribute to the development of the Web."
The future of augmented and virtual reality Firefox Reality is currently available for the Meta Quest headset (formerly Oculus Quest), the HTC Viveport platform, the Pico VR headset, and the HoloLens mixed reality headset from Microsoft.
In addition to allowing users to browse traditional websites, it is a portal to a full-fledged web experience for virtual and augmented reality. Given that Meta has great ambitions in the field of virtual reality and other companies across the technology industry are investing in augmented reality, Wolvic could strengthen the viability of the mixed reality web - provided it remains active.
Firefox Reality will be removed from stores in the coming weeks. The new Wolvic browser will be available next week - you can find more information about it on the official wolvic.com website. According to them, it will be an open-source browser that opens the portal to the web and everything it has to offer, including immersive games, films, and environments developed for XR.
Mozilla has suffered certain losses and reduced the number of jobs since 2020, so probably because of that, it must focus on those products that will attract the most attention. 
And Firefox has been losing popularity for some time - according to the latest research, it holds only 9% of computers, which is less than in 2010 when it was 32%, but more than in 2021, when it could boast 7%.
The company also has some successful products, such as Mozilla VPN, Pocket, and email forwarding service - Firefox Relay. A certain increase in revenue is also expected during 2022, but not enough to gain complete independence from companies such as Google.
https://www.youtube.com/watch?v=xMgiGDrgyHA