NEW ANDROID 12 DESIGN: This is what the new operating system for most smartphones will look like
Google is working hard to refresh the Android operating system; in early February you could see in which direction their plans were moving.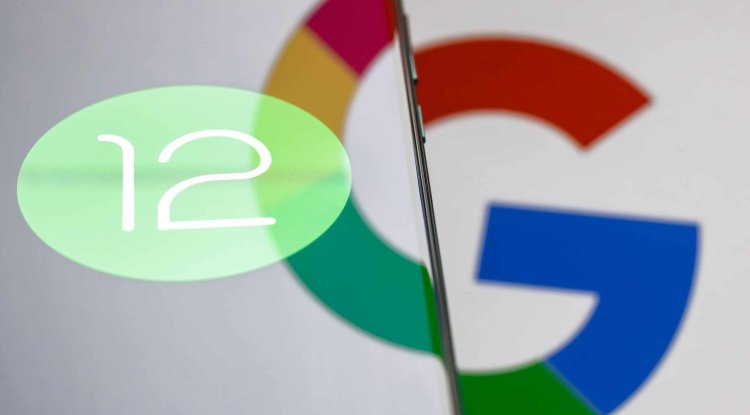 Photo Credits: DepositPhotos
YouTuber John Poser shared promo videos and photos of the new version of the popular operating system, although the official presentation is scheduled for next week on Google I / O. The new software will introduce a significantly redesigned user interface that will have native theme support. Expect a new keyboard, application icons, and the user interface system will change depending on the selected theme.
The same can be said for quick adjustments and updated volume controls. All these will also come with new widgets that support themes. The new Android 12 will also bring improved animations across the user interface, which will create the impression of the interface being more fluid. Google will also enable additional options for editing the user interface, such as the possibility of manually and easily grouping notifications, and resizing the calculator application, as reported by the PhoneArena.
This could be the biggest Android update when it comes to the design, since the introduction of the Android 5.0 Lollipop version with the design language Material Design (2014). In addition to looking better, Google has also worked to improve privacy and protect users. We still must wait to find out what kind of novelties will be in this field, however, what is known is that Google is working on its version of Apple's App Tracking Transparency option.
Other options that are not mentioned include Google Assistant theme support, as well as additional personal assistant launchers, such as double-tapping the back of the phone.
We expect Android 12 to be released as early as September this year.
By: Deya - Gossip Whispers