NEW IPHONE WILL LAST LONGER!
Drastically improved battery, but not all models will receive the same treatment. Battery life will be extended thanks to the new A15 Bionic chipset.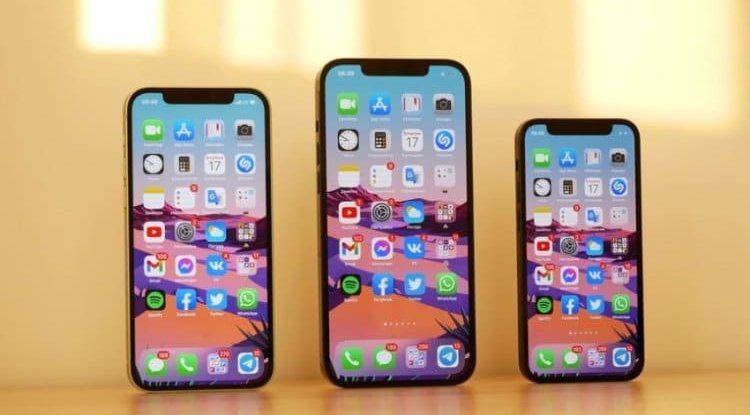 Photo Credits: Denis Cherkashin | Unsplash
There are only a few months left until Apple officially introduces a new series of iPhones.
As it usually happens, we slowly get a puzzle piece by piece which, when put together, shows what the new iPhone could have.
Now there is information that the next series of iPhone models will have a better and bigger battery than the iPhone 12 devices. Judging by the new details from China, the iPhone 13 Mini will have a capacity of 2,406 mAh, the iPhone 13 and iPhone 13 Pro 3,095 mAh, and the iPhone 13 Pro Max will appear on the market with a capacity of 4,352 mAh.
Compared to last year's line, the Mini model received a modest increase (2,227 mAh), while the iPhone 12 and 12 Pro models have a 2,815 mAh battery. The biggest move was made when it comes to the Pro Max model, last year's version had a 3,687 mAh battery. That's an 18% increase over its predecessor, while the Pro and base model received a 10% increase.
Analyst Ming-Chi Kuo revealed back in March this year that Apple is working on how to save space in the next iPhone to make room for a larger battery. The new series of these phones are expected to be significantly heavier than current devices due to the larger battery. Battery life will be extended thanks to the new A15 Bionic chipset, which will reportedly consume less power than the chips that power the iPhone 12 series.
TSMC will produce these chips in an improved version of the 5-nanometer technology that is also used for the A14 Bionic, PhoneArena reports. The more expensive models will also feature LTPO OLED screens, which are 20% more energy-efficient compared to the iPhone 12 Pro and Pro Max. In addition, these models will finally get a high refresh rate of 120 Hz.
By: Olivia J. - Gossip Whispers