New Snapdragon benchmark surpasses a million points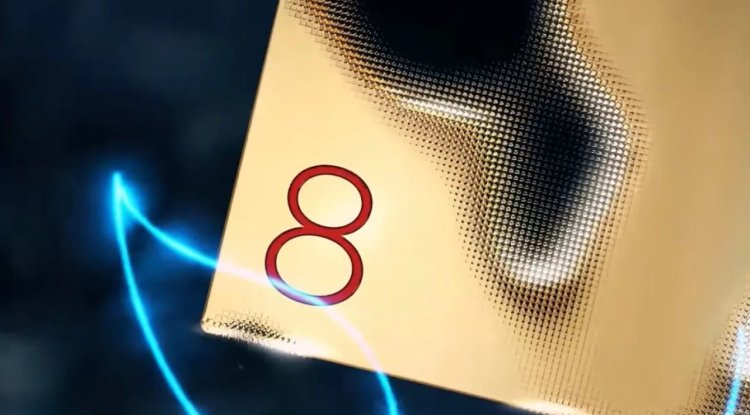 Photo Credits: qualcomm
Qualcomm will officially unveil its new SoC for upcoming flagship phones these days, and it has now been confirmed that it will bear the name Snapdragon 8 Gen1. The first AnTuTu results announce a significant jump in performance.
The new nomenclature from Qualcomm seems confusing, but it is less important in the whole story. What matters is what this new flagship will bring and what it will be like compared to rivals from Samsung and MediaTek.
Qualcomm's currently most powerful chip is the Snapdragon 888+, which offers even slightly better performance than the Snapdragon 888, which launched most of the flagships in the Android camp this year.
On the AnTuTu synthetic performance test, it regularly achieved results in the range of 800,000 points and even slightly lower.
Its successor, named Snapdragon 8 Gen1, will break the million-point ceiling on the unnamed device according to the first published result.
Although the results of synthetic performance are not exactly a parameter by which you should choose a phone, they are again an indication of raw performance or at least hardware potential. What kind of phone will be in real use depends on how well the manufacturer will connect the hardware and software.
As many as four new devices could be introduced before the end of the year. Xiaomi 12 and Motorola Edge 30 Ultra are mentioned, and it is rumored that the OnePlus could also fly out with the OnePlus 10 Pro model. The fourth could be the iQOO brand model.