NVIDIA RTX 4000 series expected in September?
So we could see the RTX 4080 and 4090 in September-October, and the RTX 4060 will arrive later in December (as with the RTX 3000).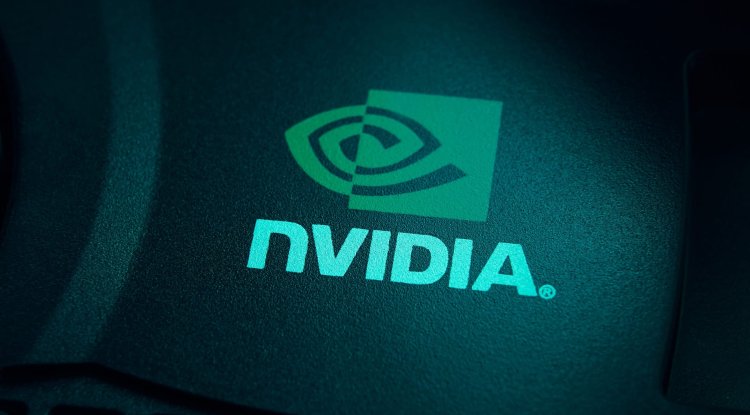 Photo Credits: DepositPhotos
According to the latest rumors, the next generation of Ada Lovelace's RTX 4000 graphics cards could arrive in September this year. There are currently many rumors, but still little concrete information about the potential performance of these future NVIDIA GeForce RTX 4070, 4080 or 4090 cards.
NVIDIA Ada Lovelace GPU
These latest rumors are coming to us again from @ Greimon55 on Twitter, which is the source of many other rumors, but whose information is often accurate. The latter states that the launch is not far off.
He also answers the question that the launch could take place in September. So we could see the RTX 4080 and 4090 in September-October, and the RTX 4060 will arrive later in December (as with the RTX 3000). He further states that the next generation of GPUs, Hopper, may not see the light of day until 2024, which is perfectly consistent.
As has been said, there is still speculation about the specifications themselves. But if rumors are to be believed, this generation could show an enormous increase in performance, but also with a big increase in consumption. TSMC will ground the chips via a 5nm engraving process, as we already know, since NVIDIA has already paid to provide this process.
The number of CUDA cores would increase significantly from 10,752 on the RTX 3090 to 18,432 for the RTX 4090. Note that for the RTX 4080, we expect around 16,000 CUDA cores. Power in TFLOPs FP32 would drop from 37.6 currently to about 90 on Ada Lovelace.
The memory may not change on the primary model and we would keep 24 GB of GDDR6X memory on the 384-bit memory bus on the RTX 4090. Consumption could reach or even exceed 600 watts despite the new 5 nm node from TSMC which is about 30% more economical than Samsung's 8nm process currently found in NVIDIA RTX 3000 GPUs.
Keep in mind that between the next high-end CPUs, such as the i9-13900K and RTX4090, it is likely that manufacturers will recommend a 1200 watt power supply. Obviously, power supply manufacturers have to work for them!
EDIT 02/17/2022: in a tweet where Greimon55 was identified to ask him when the next generation of NVIDIA GeForce RTX 4000 graphics cards is coming, the last one responds in September. So, in almost a month, this information has not changed. Let us decide if this is a good sign or not. From our side, we remain careful because the cards can always be postponed until the last moment.