Oscar winner Tilda Swinton in the intriguing drama Memoria. After watching the trailer you will be impressed!
The memory of the esteemed Thai filmmaker had its premiere in Cannes.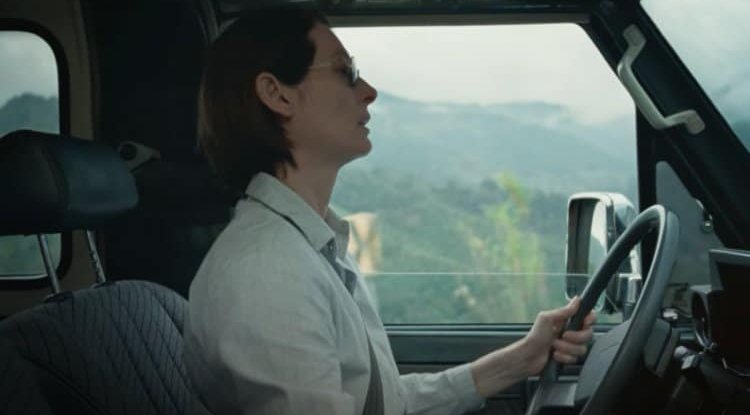 Photo Credits: Promo
From the esteemed Thai director Apichatpong Weerasethakul comes the film Memoria which has just got its trailer. It is a tense drama starring Oscar winner Tilda Swinton.
Memoria follows a Scot woman who finds herself on a trip to Colombia who on one occasion at dawn hears a loud bang and begins to experience a mysterious sensory syndrome during her trip.
All in all, it sounds quite intriguing, and a few minutes of the trailer contribute to that, in which the whole impression is also contributed by the music, ie sounds like machines and beats.
By the way, the director of this film said that Memoria is a semi-autobiographical film because he experienced an auditory hallucination during one visit to Colombia.
Memoria is one of five films that will have its premiere in Cannes, in which we will have the opportunity to see the famous Tilda Swinton.
By: Olivia J. - Gossip Whispers