Playstation 3: Emulated PSN for old classic games
A group of players has made it their task to emulate the Playstation Network from the days of the PS3.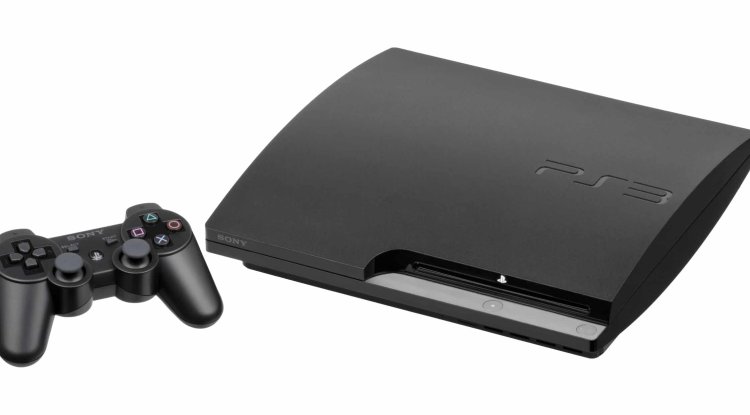 Photo Credits: PC GAMES
There are many great projects in the gaming community in which ambitious players sacrifice a lot of free time and heart and soul in order to keep games and mods they have come to love. Read on to see what a group of racing game fans have created for the PS3.
Game consoles have a problem that also affects some PC games, but mostly to a much lesser extent. While a PC is a relatively open system on which modifications and user-defined scripts can easily be carried out, a game console is a closed system, which of course also requires less power. But if the manufacturer removes support for a game mode or multiplayer content, the players are mostly in a fix and have no options.
Playstation Online Network Emulated (PSONE) could change that. A group of players has made it their task to emulate the Playstation Network from the days of the PS3. The goal was the Playstation classic Motorstorm, which also offers its multiplayer mode. In addition to the PS3, a disc version of Motorstorm is required to participate. The corresponding configuration is then made through user-defined settings in the network options of the Playstation. Experiments with Resistance and Wipeout HD are currently in progress.
Aside from old racing games, players are also looking to revive Playstation Home. Playstation Home was a social media gaming hub from 2008 to 2015 that enabled players to interact with other players in a kind of second-life blend. Due to a lack of interest and due to the limited possibilities, it was finally discontinued, but Sony has continued to extend its rights to it.
Finally, Sony itself could be very important in this. The likelihood that the company will accept its own emulated PSN is extremely small. On the other hand, the developers at PSONE have already made it clear that they only want to continue playing the classics and have no financial ulterior motives.