Renault, Nissan, Mitsubishi: The 2030 Alliance Plan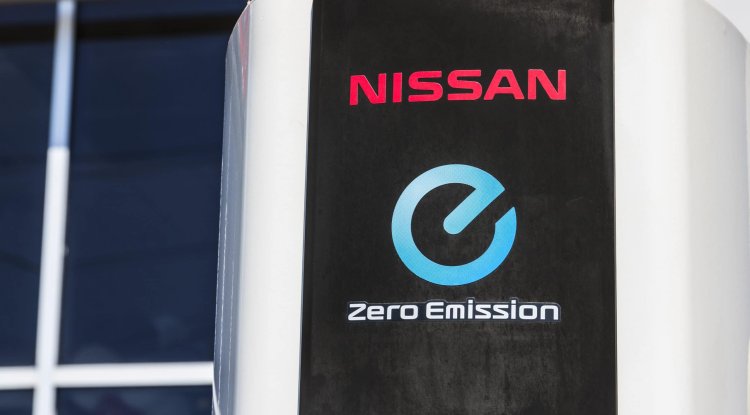 Photo Credits: Depositphotos
The 2030 Alliance Plan reinforces the synergies between the three brands and provides for a new 100% electric Nissan Micra.
By 2030, the alliance is expected to make 35 electric cars available.
It is a new offensive in the electrification of automobiles. This time from the alliance that brings together Renault, Nissan, and Mitsubishi. The investment forecast is 23 billion over the next five years. The plan, called Alliance 2030, has ambitious goals, starting with the significant increase in synergies between the three brands since one of the forecasts is that the use of common platforms will reach 80% in 2026.
Otherwise, 80% of the 90 models of the three brands should share a good part of the components, which will allow to reinforce the scale effect and reduce production costs. But, according to the Alliance statement, this use of common platforms will not affect each brand's own identity. For example, one of the common platforms will give rise to a couple of different models: Nissan Qashqai and X-Trail, Mitsubishi Outlander...
And there will be five common platforms, from the CMF-AEV, considered the most accessible, which will give rise to the new Dacia Spring. This platform, scheduled for 2024, should be the basis for 250,000 cars, including the new Renault R5 and the replacement for the current Nissan Micra.
This platform should allow a cost reduction of 33% and improve energy efficiency by 10% (the basis of comparison is the current ZOE). Even more fruitful will be the CMF-EV platform, the basis of the well-known Nissan Ariya and Mégane E-Tech Electric, which is expected to produce more than 15 models by 2030, with an estimated annual production of 1.5 million cars.
One of the consequences of the plan will be to strengthen Mitsubishi's presence in Europe through the launch of two new models, including the new ASX, "based on successful Renault models".
Solid-state batteries
Much has already been said about solid-state batteries, which should represent an important qualitative leap in autonomy, charging speed, and longevity. According to information from the Alliance, Nissan will be responsible for the development of these new batteries, technology that will be shared by the three brands.
According to the statement, it is expected that, relative to current lithium-ion batteries, solid-state batteries (ASSB) are expected to have twice the energy density and that the charging time will be reduced by a third. And there is already a date for the mass production of ASSB: mid-2028.
A technology that should allow reaching a cost of 65 dollars per kWh of energy, thus guaranteeing production costs similar to the production of vehicles with combustion engines.
https://www.youtube.com/watch?v=zlbm9wzntOk