Russia Threatens Google over "banned content"!
Russia's main media regulator has threatened to slow down Google if it does not delete what it calls "illegal content."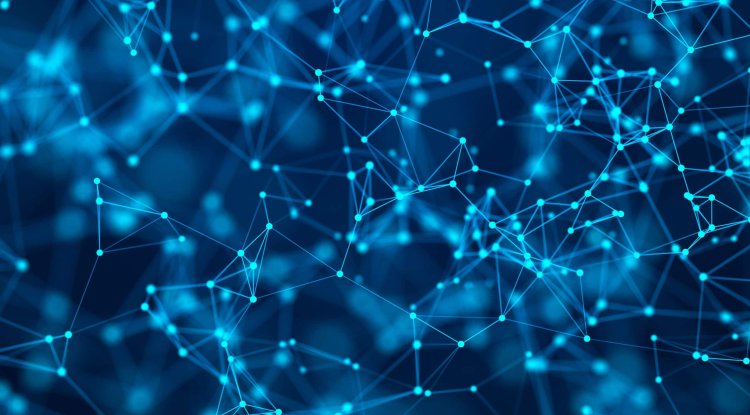 Photo Credits: DepositPhotos
Roskomnadzor gave Google 24 hours to remove videos related to drugs, violence, and extremism.
Google, which owns YouTube, could be fined between 800,000 and four million rubles (8,900 - 44,000 euros). The BBC turned to Google for comment.
Roskomnadzor sent more than 26,000 notifications to Google with a request to delete what it called "illegal information", it is stated in the announcement transmitted by the state news agency TASS.
The statement also accused Google of restricting access to YouTube to Russian media, including Russia Today (RT) and Sputnik, and of supporting "illegal protest activities."
Internet traffic
If Google does not act upon the request, the main Russian body for monitoring the work of the media has warned that it could slow down the internet speed for users in Russia who are trying to access Google.
Russian authorities already did something like that in March, restricting access to the social network Twitter because, as stated by Roskomnadzor, because it did not remove about 3,000 controversial posts.
Internet service providers in Russia can restrict or block the flow of data to websites, slowing down links when accessing certain sites.
YouTube
According to court documents that Reuters had access to, Google sued Roskomnadzor over the request to remove the content.
There are 12 YouTube videos that include encouraging minors to join unapproved protests in January, in support of Alexei Navalny, the main critic of Russian President Vladimir Putin.
Navalny has more than 6.5 million followers on YouTube and regularly post videos on the platform expressing opposition to Putin and the Russian government.
The hearing is scheduled for July 14.
Russia and the Internet: What you need to know about the Russian authorities' fight against Western social networks
In March, the Russian authorities started an active fight against Western social networks, primarily against Twitter.
The Federal Service for Supervision in the Sphere of Communications, Information Technologies, and Media - Roskomnadzor first announced that there would be a slowdown in accessing Twitter in Russia, and then threatened to completely block this network.
Russian politicians see attempts to regulate social networks as an act of opposition to the West, but also the need to ensure respect for domestic laws.
The BBC Russian service explained how and why Russia launched an active campaign against social networks.
What happened?
On March 10, Roskomnadzor announced that it had started to slow down Twitter's work in Russia, explaining that the social network did not delete content that is not allowed to be published under Russian law.
This includes content that encourages minors to commit suicide, child pornography, and information on drug use.
The regulatory body says that they sent more than 28,000 requests to Twitter to remove such links and posts.
Roskomnadzor is asking Twitter to remove more than three thousand posts.
Slowing down the work of social networks is a new method of the Russian authorities, and it was tested for the first time on Twitter.
Roskomnadzor said that they tried to make the slowdown painless for Russian users of this network and that they only limited the speed of uploading photos and videos, but not text messages.
Twitter then responded that it was deeply concerned about the increasing attempts to block and restrict public communication on the Internet.
On March 16, Roskomnadzor threatened Twitter with a complete blocage if the network does not delete the banned content.
"Twitter is not responding adequately to our requests, and if it continues like that, it will be blocked out of court within a month," Roskomnadzor said.
The next day, Roskomnadzor sent another request to Twitter - to delete the account of the Russian opposition portal MBH media. As stated the account contains information about the non-governmental organization for human rights Open Russia, which is considered undesirable in Russia.
The Federal Service also requested the deletion of the account of another undesirable organization - the Association of Schools of Political Research at the Council of Europe.
The editor-in-chief of MBH media, Veronika Kucilo, stated that her portal has nothing to do with undesirable organizations and does not publish their materials either.
Earlier, the State Duma and the Council of the Russian Federation repeatedly called for blockage of foreign social networks due to " inappropriate content spreading."
By Vitza-Gossip Whispers