SAMSUNG PLANS TO DELIVER 7 MILLION FLEXIBLE PHONES THIS YEAR: Very ambitious plans
Samsung has high expectations from its Galaxy Z Fold 3 and Z Flip 3 models to be unveiled soon and plans that flexible-screen phones will be a key factor driving the smartphone industry into the future.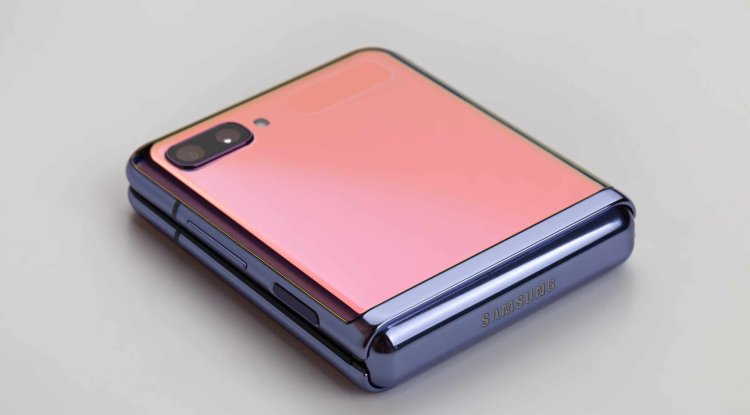 Photo Credits: DepositPhotos
With the third generation of flexible screen phones due to appear in July this year, Samsung has high hopes in this segment, believing that the future of smartphones will be flexible. The Galaxy Z Fold and Z Flip series of devices were nicely accepted, but the price was a limiting factor, which reserved these models only for those with a very deep pocket.
The new generation of Flip and Fold models will bring great improvements, so Samsung believes that it is the right time to feel the difference in the market. This is reflected in their plans for the current year, which include the delivery of 7 million new devices with a flexible screen. Of that, 3 million devices will make up the Samsung Galaxy Z Fold 3 and 4 million Z Flip 3. As there will be no Note models this year, the Z Fold 3 will almost certainly have an S Pen and many other improvements, which could seriously jeopardize the Note series, and achieve the desired sales goals.
The larger projected quantity of the new Flip model is very logical because its cost price is significantly lower than the Fold series. For the sake of comparison, Samsung shipped only 2.5 million phones with a flexible screen last year, so we can say that this year's plans are very ambitious. On the other hand, we must mention that Samsung had high expectations from the phone with a flexible screen last year and that the planned figures were 5 million units, of which only half were realized. Hand on heart, the pandemic has significantly affected user budgets and purchasing decisions, so that should be considered.
Mass production of the Z Fold 3 and Z Flip 3 models should begin soon if Samsung still plans to introduce both models in July and prepare sufficient quantities for the market.
By: Deya - Gossip Whispers