SpaceX controls more than a third of satellites
More than 1,750 SpaceX satellites are already in orbit, and new launches have been announced by the end of the year.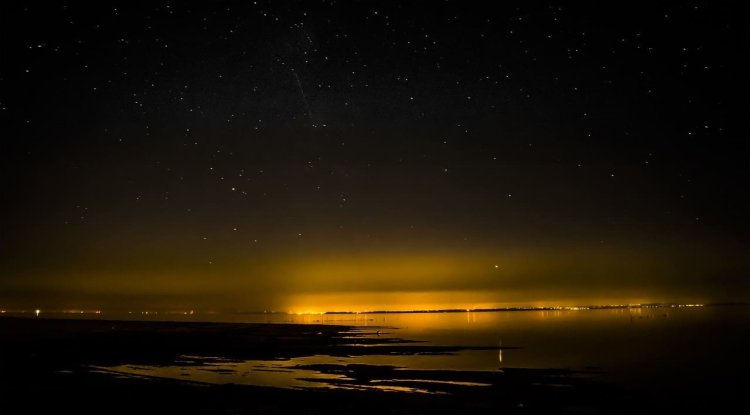 Photo Credits: pixabay.com
Starlink is just one of Elon Musk's ambitious projects with which he wants to provide high-speed internet access to all places in the world. It is based on satellites through which users, who first buy the appropriate equipment, can access the Internet. As it is about space or satellite internet, it is clear that the price of its access is not low.
In order to give everyone in the world access to Starlink, SpaceX must send a sufficient number of satellites into space. According to the long-term plan, that number should be more than 40,000 satellites, but for a start, a much smaller number will be enough to enable fast and stable access to the network.
SpaceX is constantly sending its satellites into orbit, and their number, after yesterday's launch of 36 new pieces, exceeded 1,750 satellites. That number will continue to grow as SpaceX plans to launch five more Falcon 9 rockets by the end of the year. With this week's launch, SpaceX has already broken the record for most annual rocket launches, with 27 successful launches in 2021.
Another interesting thing about Musk satellites is that Starlink now controls more than a third of all active satellites in orbit. Specifically, according to data published by The Independent, that share is more than 36 percent and will increase further by the end of the year.