Still a shortage of chips for PCs and tablets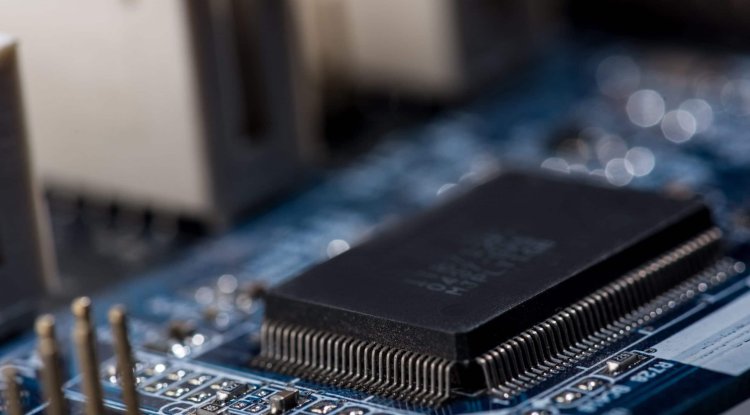 Photo Credits: DepositPhotos
Deliveries of personal computers should reach 344.7 million by the end of 2021, which is a growth of 13.5 percent compared to 2020. But what worries is a 3.4 percent drop over the holiday season, according to an IDC survey.
Unfortunately, this is because of a shortage of chips, which affects production processes so they cannot meet demand. Of course, this is automatically felt on business results and that is why manufacturers cannot celebrate year-level figures when the key period of the year is at lower levels. And that, as a rule, spills over to the beginning of next year.
There are similar trends in the tablet market, as deliveries will grow by 4.3 percent, but in the holiday period, there was a decline of 8.6 percent compared to the same period last year.Also, deliveries were not only affected by chip shortages, but also by the fact that demand is not at identical levels as in the last two quarters of last year when it was at record levels thanks to the coronavirus pandemic.
The positive exception is only the gaming segment and it maintains the situation "above water". But it is necessary to raise others in order for the complete picture to be positive. When all this is taken into account, IDC states that by 2025, growth will be 3.3 percent. So the positive numbers are ultimate, though not double-digit.
Ultimately, manufacturers are facing a major challenge, which they should be able to respond to given that they have had an entire year to prepare. Namely, it is known from the beginning that the shortage will not stop, at least until the first quarter of 2023. Therefore, it was necessary to make a strategy and some succeeded better, some worse. Globally, the whole market has not yet stumbled.
Although, what analysts note as bad news is the fact that the commercial part is waning in relation to the consumer and that by 2025 they should be equal. The commercial brings stability in the long run and that is why, in theory, it is important to be stronger than consumers.
Shortages apply to many products, this year we will face big shortages because of chips, IT products are more advanced and are slowly becoming part of IoT and demand is growing, cars offer electrical solutions, even more, new smartphones and tablets on the market in 2022. The question is how much will it affect the quality and price of the product?