The first trailer for "G.I. Joe - Snake Eyes" is out!
Action, adventure, fantasy packed film is coming to cinemas July 22nd!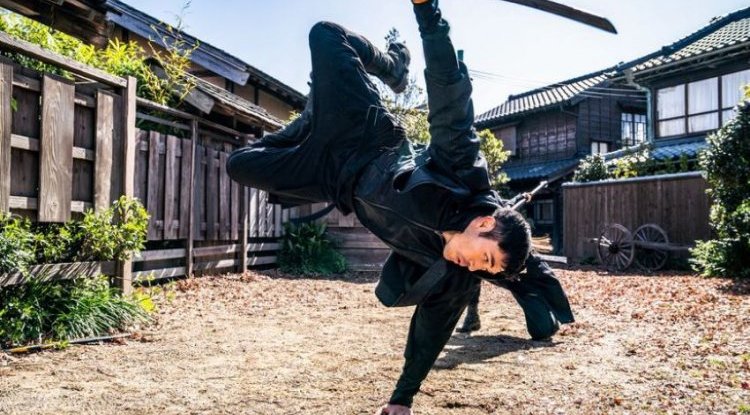 Photo Credits: Taramount
G.I. Joe - Snake Eyes, a stubborn loner was admitted to an ancient Japanese clan, the Arashikage, after saving the life of an heir. Upon arrival in Japan, Arashikage teaches Snake Eyes the secrets of ninja warriors, but they also provide him with something he has longed for. He also found his home there. However, when the secrets from his past are revealed, Snake Eyes will have to pass the test of the alliance, even if it means losing the trust of those closest to him.
The film is based on the characters of G.I. Joe, and in it, the actors portraying the roles are Andrew Koji as Storm Shadow, Úrsula Corberó, as Baroness, Samara Weaving as Scarlet, Haruka Abe is Akiko, Takehiro Hira is Kenta, and Iko Uwais, as Hard Master.
Directed by Robert Schwentke and written by Evan Spiliotopoulos. The producers of the film are Brian Goldner, Erik Howsam, p.g.a., Lorenzo di Bonaventura, p.g.a.
Find out what is hidden behind the mask. Watch the action-packed trailer for G.I. Joe - Snake eyes. Experience it on the big screen, only in cinemas from July 22nd.
By: Olivia J. - Gossip Whispers