Bethesda bought the PlayStation 5 for the Deathloop actor because he had nothing to play the game on (VIDEO)
Actor Jason Kelley who lent his voice to Colt from Deathloop was given a copy of the game and a PlayStation 5 console after stating he had nothing to play on.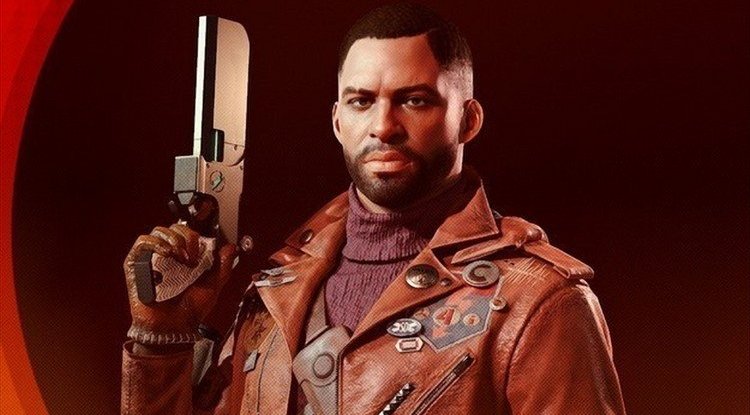 Photo Credits: Promo
Earlier this month, actor Jason Kelley told players to buy Deathloop, a game in which he lent his voice to the main character. But at the same time, Kelley jokingly added that he would like someone to provide him with a copy of the game in which he starred, as well as a PlayStation 5 console on which to play it.
Although the message was uttered in a humorous tone, the Bethesda publishing house obviously did not consider it a good PR - it seemed as if they had not even sent a copy of the game in which he acted as the main actor. So company spokesman Pete Hines quickly called and promised to help him find a PlayStation 5 because the actor deserves to enjoy his performance as the main character.
From Bethesda, they finally fulfilled their promise and Kelley got a PS5 console and a game. His example is actually proof of how hard it is to find a PlayStation 5 on sale, almost a year after its release. But there's another side to the story - it's easily possible that Bethesda didn't run to provide the PS5 console to their actor (until he publicly requested it) because the company is owned by Microsoft.
Admittedly, he could have asked for a gaming PC, maybe he would have been happier with that?
By: Olivia J. - Zexron