The GeForce GTX 1630 could debut on June 28 for $150
We learned a little more than a month ago that NVIDIA was working on the GeForce GTX 1630, a low-end graphics card that would strengthen the company's offer in this segment by going down a steep compared to the GTX 1650, the model that currently closes the low end of NVIDIA's catalog, and an intriguing move, demonstrating that there is life and activity among less expensive graphics adapter options as well.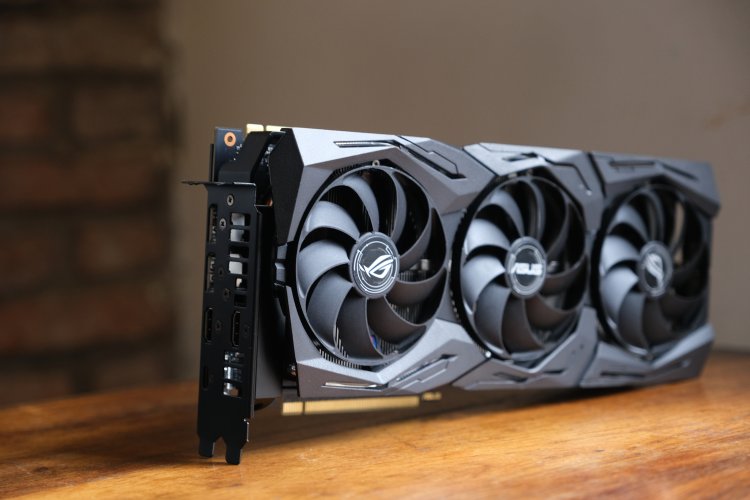 Photo Credits: Shutterstock
There are still numerous parts of the GeForce GTX 1630's technical specs that we do not know, such as the type of RAM that it will support or its base clock, but part of its technical sheet has already been revealed:
Graphic core TU117-150 at 12 nm.

CUDA cores: 512

Texturing Units: 32

Raster Units: 32

Memory: 4 gigabytes (doubtful whether GDDR5 or GDDR6)

Bandwidth: 12GB/s

64 bit
This gives us a good sense of what to expect from the GeForce GTX 1630, albeit it still raises some questions. The good news, as reported by Wccftech, is that they may not take long to clear, as the GeForce GTX 1630 might go on sale as early as June 28, or next Tuesday.
Of course, this is the point at which we will be able to finalize its technical sheet and await the delivery of the first performance tests.
Remember that the GeForce GTX 1630 will not have Tensor cores or ray tracing, and thus there will be no reference design in theory.
As a result, it will be up to the makers to shape this new GPU to the cards they produce based on their own criteria. This is quite intriguing since it opens the door to new designs that enhance the low-end offering with different adapters based on this chip.
The less positive aspect comes from the pricing forecast in said publication, which says that the price of the GeForce GTX 1630 will be around $150, much over the $100-120 that we predicted and that would be its optimal price based on what we now know about it.
We'll have to wait and see whether that pricing is confirmed, as well as how it adjusts when moving to the old continent, but if it ultimately settles at that point, now that the graphics card market has fully adjusted, it doesn't appear to be a very recommended alternative.
Post by Bryan C.