The hacker offers over 1.5 billion Facebook data for sale
According to a report by the website Privacy Affairs, the hacker offered the private information of more than a billion and a half Facebook users at the auction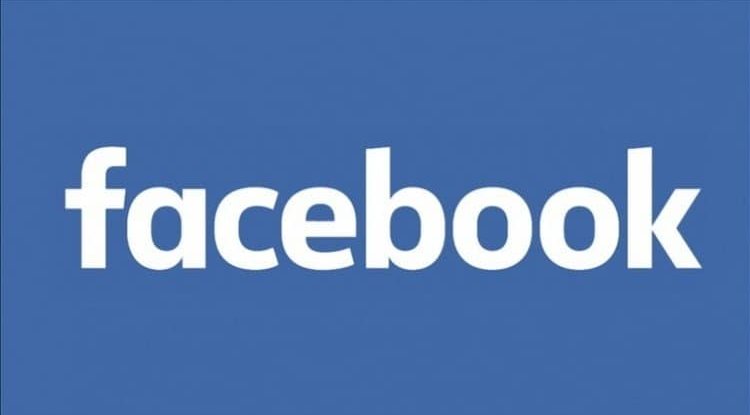 Photo Credits: Facebook
According to a report by the website Privacy Affairs, the hacker offered the private information of more than a billion and a half Facebook users at the auction. This data was allegedly stolen during a hack earlier this year and is not related to last night's Facebook network crash.

The hacker who owns the data claims that the information about the users was downloaded from Facebook this year and that 100% of the data contains an e-mail address and a phone number.

The hacker received requests from others on the forum and gives 100 entries to those who want insight into the data. Some forum members have expressed doubts about the credibility of this offer, but the hacker points out that he will publish a report after someone buys this information.
The segments that are part of this offer include email addresses, names, user ID, location, gender, phone numbers, and cities. Fortunately, there are no stolen passwords.

In the updated news, Privacy Affairs pointed out that one user from this hacker forum announced that he had paid the hacker but that in return he had not yet received the promised information.
By: Olivia J. - Zexron