'The Wheel of Time' transfers its magic to its latest trailer: an immersive experience starring Moiraine
The first three episodes of the first season will premiere on Amazon Prime Video on Friday, November 19, followed by a weekly premiere until its end on December 24.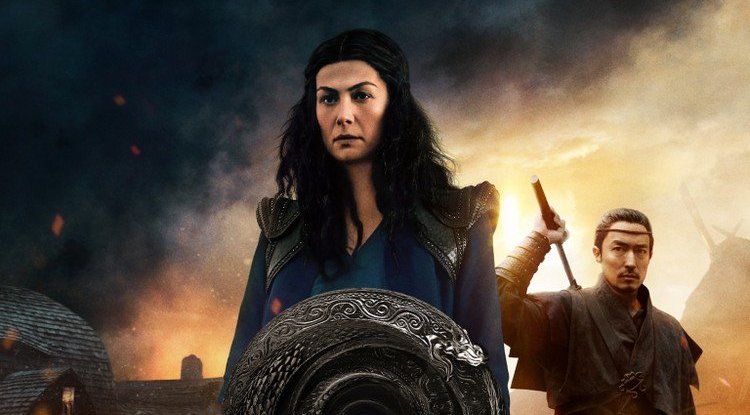 Photo Credits: Sony Pictures Television / promo
We approach one of the most anticipated premieres of the year and one of the most ambitious projects in the history of Amazon Studios. So the streaming platform has launched the latest official trailer for The Wheel of Time. A 3D immersion that allows the audience to be part of a "wheel" of magic and power from the hand of Moiraine, its protagonist, an Aes Sedai played by the actress Rosamund Pike who is determined to find the Dragon Reborn, the only one who can save the world from the threat of a Dark One who is ever closer.
Above these lines, you can see the trailer of the series that Amazon Prime Video launched last September, but the new one will have to be seen through YouTube, using the 360º player and enjoying its surround sound. You have it below:
Far from a traditional trailer -although full of magic, fantasy, and heart attack scenarios, yes-, the new trailer for which the streaming platform has opted is presented as a unique immersive experience in which the advance promotional has become a three-dimensional virtual "wheel". During its viewing, fans will discover on the left of the screen the powerful channeling of the "Unique Power" of Moiraine, with her voice and face, artifacts, and symbols hidden between the energy bonds. However, if they turn to the right, they will find the corruption of the Dark One that represents the descent into madness.
Likewise, the audio that accompanies the trailer is also special, with immersive sound that adds to the technology used to create the wheel.
By: Amber V. - Zexron