TSMC receives billions of dollars in advance
The shortage of semiconductors has led to a situation where customers give lucrative payments to major manufacturers in advance to secure the necessary chips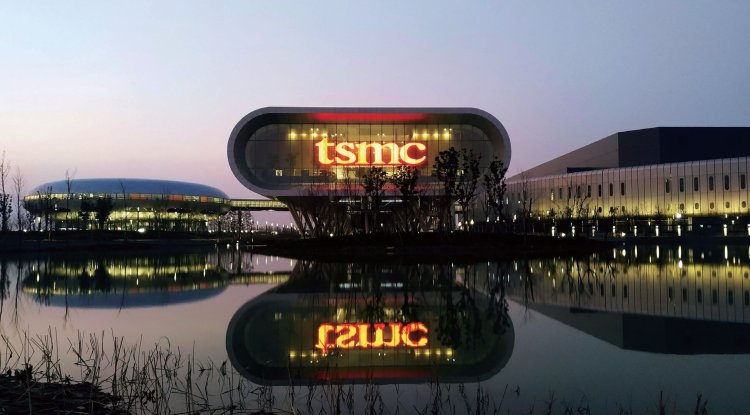 Photo Credits: tsmc / promo
The shortage of semiconductors has led to a situation where customers give lucrative payments to major manufacturers in advance to secure the necessary chips. This is exactly what happened with Taiwan Semiconductor Manufacturing Co. (TMSC).
Namely, the company confirmed the receipt of temporary invoices worth approximately 3.825 billion US dollars as of September 30. These are advance payments, all with the aim of securing the required amount of chips.
The fact that they earned a total of 14.93 billion dollars in the third quarter speaks volumes about how much money the Taiwanese producer gets. It is now up to TMSC to justify all those billions, and it will only achieve that if it delivers the order.
Also, it is not said which customers are involved, but if you would bet, it would be quite safe to put the money on AMD or Nvidia. Especially because from those companies came a kind of confirmation of such moves. And through business reports.
"We have placed orders for certain products before our usual delivery times, paid premiums and secured deposits to ensure normal and increased future supply and capacity, and may need to do so in the future,"
Nvidia said, referring to a shortage that may last by the end of the first half of 2023.
The report also shows that by August 1, Nvidia had spent $ 195 million in advance.
AMD, on the other hand, had spent $ 355 million by September 25, up from $ 299 million a year earlier.
Qualcomm does not disclose how much it spends in advance on chips, but the company said it has entered into several long-term contracts with "certain suppliers", all "for the purpose of supplying the demand."
This is not uncommon in crises when strong guarantees are needed.