WhatsApp is introducing a new change
WhatsApp announced a new feature on their Twitter profile they will add which will offer users the ability to listen to a voice message before sending it.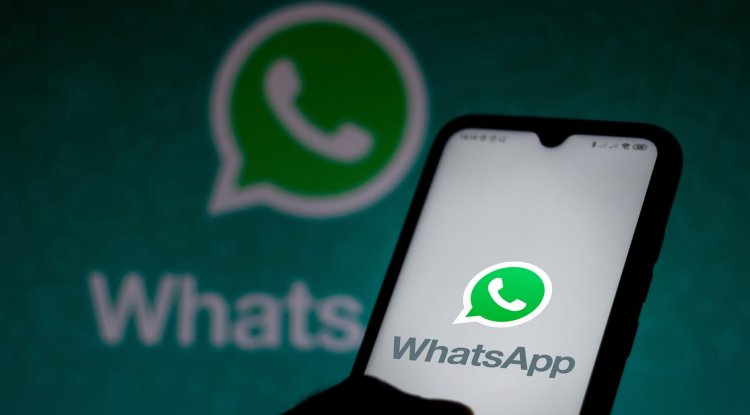 Photo Credits: DepositPhotos
WHATSAPP has announced new changes on its Twitter profile. They are soon adding a new feature that offers users the ability to listen to a voice message before sending it.
"It's not a mistake, it's just a rehearsal. Now you can listen to your voice messages before you press send," WhatsApp posted on Twitter. 
https://twitter.com/WhatsApp/status/1470801332118474758?ref_src=twsrc%5Etfw%7Ctwcamp%5Etweetembed%7Ctwterm%5E1470801332118474758%7Ctwgr%5E%7Ctwcon%5Es1_&ref_url=https%3A%2F%2Fwww.index.hr%2Fmagazin%2Fclanak%2Fwhatsapp-uvodi-novu-promjenu-svidjet-ce-se-ljudima-koji-salju-glasovne-poruke%2F2325961.aspx
This feature allows users to delete a voice message they recorded if something on it doesn't suit them, such as stuttering, background noise, or something they said but don't want to send anyway.
The option should be available soon
The option to listen to a voice message will appear as soon as the user presses the key to stop recording it. If the user is satisfied with the recording, he can send a voice message, if not, he can delete it by clicking on the trash can icon. 
The feature for listening to voice messages before sending will become available to all iOS, Android, web, and desktop WhatsApp users in the coming weeks.
WhatsApp this year seems to want to improve voice messaging. Recently, the portal WABetaInfo wrote that the company is working on the transcription of voice messages, and shortly after that it was announced that the possibility of pausing recording will arrive. 
Automatic activity hiding
Recall, WhatsApp recently revealed that it will introduce a new security measure due to which information about the last time you visited the application will automatically be hidden from people with whom you have never spoken.
"In order to improve the privacy and security of users, we will make it difficult for people you do not know and with whom you have never corresponded to see when you were last active and present online," WhatsApp said.
The option that only contacts see the last activity was available so far, but it did not turn on automatically, but users had to turn it on themselves. It can also be set manually so that no one sees when you were last active.