Write rates up to 45% slower due to bugs
Operating systems are complex and it is almost impossible to deliver a fault-free operating system, regardless of whether it is a Windows or Linux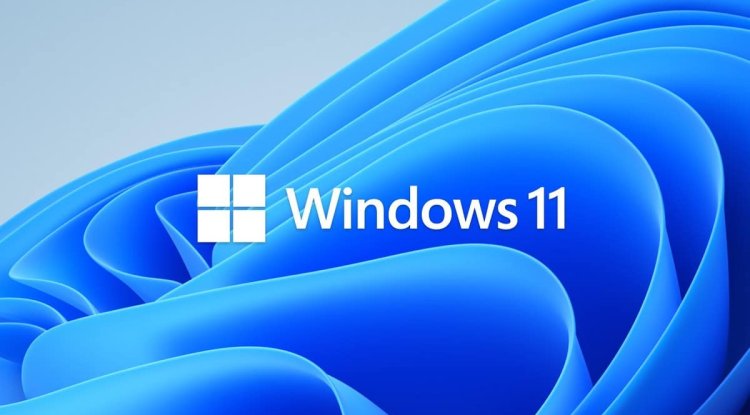 Photo Credits: Microsoft / promo
Operating systems are highly complex and because of this, it is almost impossible to deliver a fault-free modern operating system, regardless of whether it is a Windows or Linux derivative. You can therefore read below about an error in Windows 11 that decimates the write rates of the system hard drive.
As always with the launch of a new operating system from the market leader, in addition to the innovations and some features that were well received, there were some bugs and annoyances that have to be improved or removed over time. Windows 11 got off to a bad start, especially in terms of performance. The Ryzen chips, which are very widespread in the community, initially had serious problems with Windows 11 and significantly less performance than with Windows 10. This problem has now been solved, but Microsoft recently announced a new performance problem that can affect all storage media.
Actually, these should have an identical read and write rate under Windows 11 as under Windows 10, or at least only slight differences. The two operating systems should therefore be similarly fast in everyday life and save the user waiting times. However, due to a bug in write operations, Windows 11 has up to 45% lower write rates for some users. Only the system disks are then affected. The feature that causes this problem is called "NTFS USN journal" and is only active on the system partitions.
Microsoft is aware of the problem and has already started looking for a solution. This is to be published as an update with the designation KB5007262 in the optional updates. Those affected who have the feeling that their computer is much slower than it should be should install the optional update that is already available; Microsoft advises everyone else to wait for next week's patch Tuesday. The fix should be available there as part of the security update.