WhatsApp update: is there a community function coming soon?
WhatsApp is supposed to plan a community function to manage group chats. The new feature is said to be hidden in the current beta version of the instant messaging service.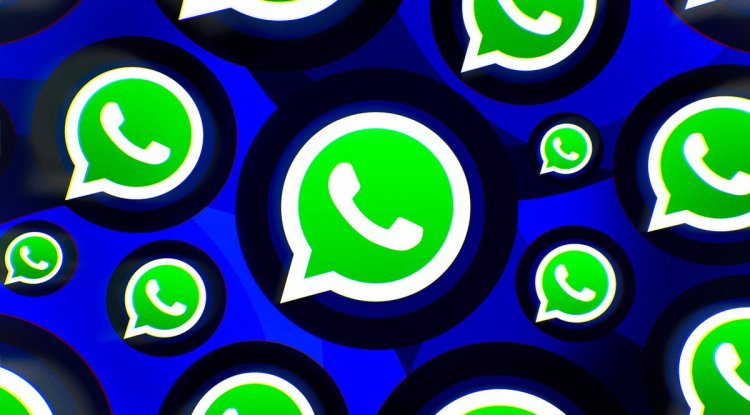 Photo Credits: Pixabay
Millions of people worldwide use the WhatsApp instant messaging service, which belongs to the Meta formerly Facebook group. Instead of having to pay for individual SMS, you can send text messages, pictures, and videos free of charge via instant messaging. As the website Wabetainfo.com wants to know, the developers should plan a community function .
What should the community function bring?
Only a few details are known yet, but hints have already appeared in the source code of the current beta version of the app. The community function should serve to combine several group chats in a larger group. Administrators could thus more easily send messages to all participants in groups that belong together in terms of content. Depending on the approval, participants can get in contact with each other. However, all community chats should remain private so that WhatsApp does not switch to Telegram's style.
The community function of Meta has not yet been officially announced. Some WhatsApp users are currently seeing a message that the security number has changed. According to WhatsApp, this query can always be seen when any contact either has a new mobile number or the app is reinstalled on their smartphone. This notification can be switched on and off manually in the "Security" category in the app settings in the "Account" area.
By: Amber V.