Batman is banned from showcasing oral sex scenes because "heroes don't do that" - the director showed rebellion against the decision with one illustration!
Director Zack Snyder, who did several films about Batman, Superman, and other characters from the "DC" franchise, disclosed his opinion on the studio's decision to remove the scene in the series "Harley Quinn" in which Batman performs oral sex on Catwoman.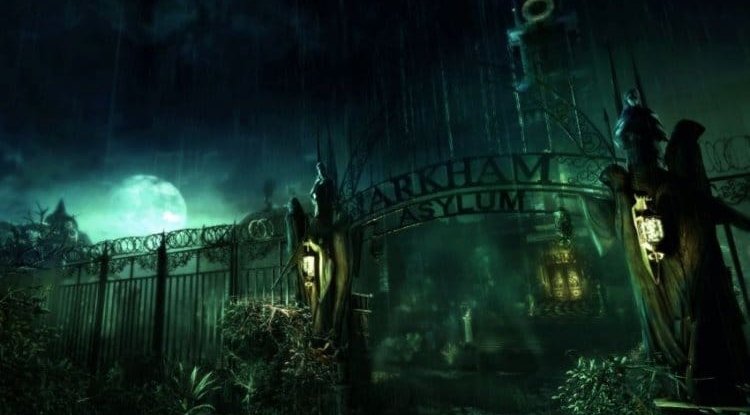 Photo Credits: Profimedia
A few days ago, fans learned that Batman will not provide oral sex to Catwoman in a series that is oriented towards a mature audience, because the studio thought that "heroes don't do that". The company also felt it would be harder to sell branded products with this hero if that scene was included in the episode.
Now Snyder has expressed his opinion regarding this whole debate with an explicit post on his Twitter profile.
The filmmaker shared an illustration showing Batman and the Catwoman performing this pose, saying that it should be part of the basic narrative about these heroes.
Canon pic.twitter.com/rpPaRhVnQ8
— Zack Snyder (@ZackSnyder)
June 18, 2021
Many users of this network said that Snyder would know best what Batman would do or not, and some of them added their illustrations of this scene in the answers to the post.
Some even joked, saying that there must be a reason why Batman's mask covers the whole face of Bruce Wayne, except for the mouth, as reported by the media.
Tell us your opinion in the comments!
By: Olivia J. - Gossip Whispers