Winchesters are back!
The horror continues ... it actually explains how it all started...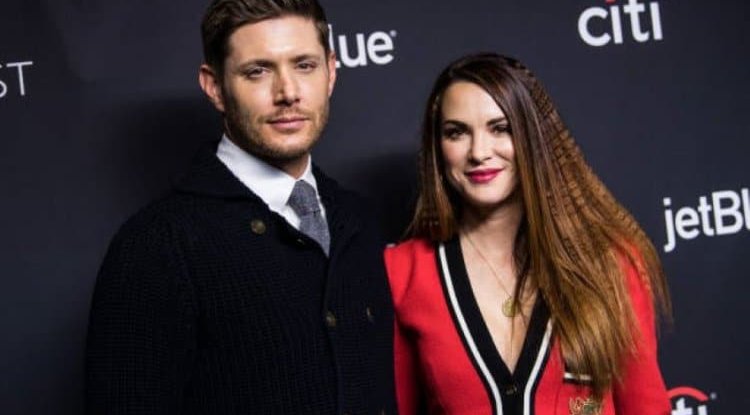 Photo Credits: Emma McIntyre | Getty Images
The hit CW series "Supernatural", starring Jensen Ackles and Jared Padalecki, got its spin. The company plans to record a new horror series "The Winchesters", which will focus on Sam and Dean's parents - John and Mary.
View this post on Instagram
One-hour episodes of this drama will be produced by a company owned by Jensen and Daneel Ackles, with a previous contract with Warner Bros. television.
The new series will be told with Dean as the narrator, which means that Ackles will reprise his role. It is described as "an epic, untold love story about how John and Mary met, started a family, but then put everything at stake to save not only their love but the whole world."
"Winchesters" will be produced and written by Robbie Thompson, who previously worked with the Ackles couple.
Check out the video below:
By: Olivia J. - Gossip Whispers