2022 will be the year of gaming Chromebooks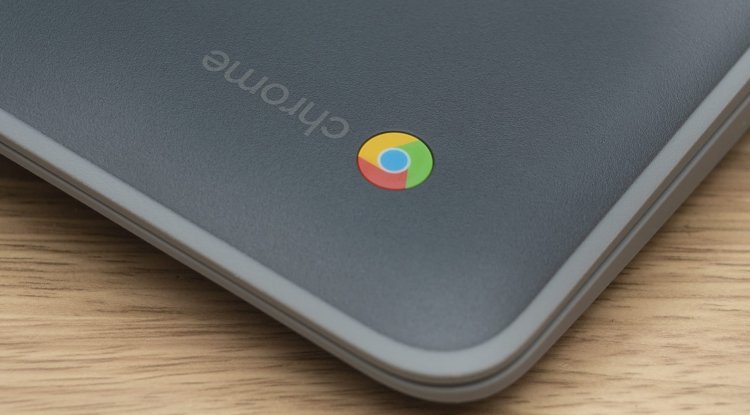 Photo Credits: Depositphotos
Take it seriously because, sure, there is a market for gaming Chromebooks, and the concept is not new. Not by a long shot. Indeed, Google has been upgrading Chrome OS - the Linux-based operating system that rules these computers known as Chromebooks - with features that go beyond what a system centered on the web browser can provide for years.
And it's not that doing everything through a browser isn't a big deal these days: the web has evolved significantly in the last decade, due in large part to Google and its Chrome, which, in the shape of Chrome OS and Chromebooks, has upped the ante in unexpected ways.
Thus, after supporting Android and Linux apps, and before doing the same with Windows apps via Wine, Google was already working on introducing – or at least favoring – Steam to Chrome OS. It was the first 'attack' on the Chromebook gaming period, which is soon to come to a close.
Of course, Chromebooks' limited power is a handicap for those trying to transform these teams into a viable playing field: anything that is left out due to a lack of hardware to move it is added -or rather, subtracted- from the restricted potential repertoire. However, there is a remedy to this as well.
Thanks to services like GeForce Now or Google Stadia, which the company promotes with every Chromebook sale, you no longer need a good connection to play top-tier games without the right hardware. So, what's the cherry on the cake in terms of delivering a complete Chromebook gaming experience? Of course, devices that reflected the tagline.
Some have already done so: the ASUS Flip CX5 is one of those that, with reservations, could be considered a gaming Chromebook. However, the term "gaming" in electronic devices is associated with other details aside from pure and hard hardware, and RGB lighting is one of them. That is another story.
The point is that they have discovered a recent change in the Chrome OS code that will allow the system to support keyboards with RGB lighting, which is a bit strange a priori because no peripheral of this type requires the system to function, so it is understood that it would be a novelty aimed at the upcoming gaming Chromebooks.
In short, Google does not do things arbitrarily, and while there are Chromebooks with backlit keyboards, they do not yet have RGB lighting. So, if you're interested in the invention, give it some time because it will become a reality sooner rather than later.