S.T.A.L.K.E.R. 2 will take your breath away: Return to the heart of Chernobyl!
The first gameplay for S.T.A.L.K.E.R. 2: Heart of Chernobyl. was shown at the E3 event.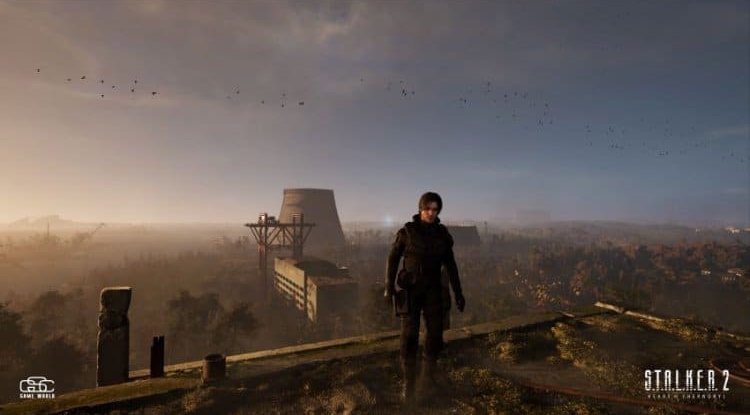 Photo Credits: GSC GAME WORLD
Video game S.T.A.L.K.E.R. 2 finally got a release date, and the full title of the sequel to the legendary series was presented.
Gameplay for S.T.A.L.K.E.R. 2: Heart of Chernobyl has revealed more details of what to expect from this horror survival game.
At the presentation of the new Xbox and Bethesda games, the development studio GSC Game World pointed out that the sequel environment will be located in the swamp. The gameplay shows everything you expect from the next-gen S.T.A.L.K.E.R. games, from various mutated monsters to numerous other horror elements. The design of the weapon is much nicer, and it seems that shooting has never looked better.
This four-minute gameplay trailer, in addition to giving an insight into what the game will look like, introduces fans of this series to the story of the new work. Thus, the players will find themselves in the "zone" again. It is the area that surrounds the Chernobyl nuclear power plant, and the plot will be located in an alternative history that followed the 1986 catastrophe.
S.T.A.L.K.E.R. 2: Heart of Chernobyl comes out on April 28, 2022, and will be available only for Xbox Series X / S and for computers.

What do you think of the new S.T.A.L.K.E.R. video games?
By: Olivia J. - Gossip Whispers