4 MYTHS: The incognito regime is not that incognito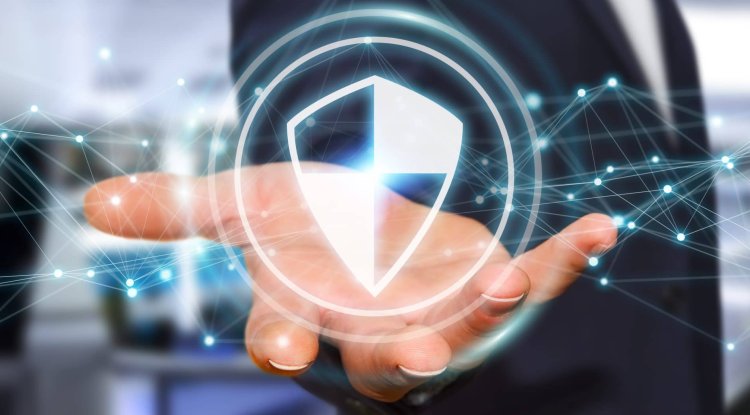 Photo Credits: Depositphotos
These are the four most common myths about the private browsing option
Almost all browsers have the option of private surfing, on Google Chrome it is called Incognito mode, while on Mozilla Firefox it is called Private Browsing. While they help to hide some of your activity from other people, they don't make you invisible! That's why the Mozilla company decided to explain to its users, so to all of us, what Private Browsing means, which is why the Firefox team decided to break the misconceptions about it. In front of you are four myths that create a false image of protecting users on the Internet, so it would be good to stop believing in them.
MYTH #1: You are not anonymous!
The Private Browsing option makes you partially anonymous on the Internet, as this option does not mask your identity or activity. Websites and providers may collect information and data about your visits, even when you are not logged in. If you use a computer at work, your company can monitor every page you visit. If you happen to be surfing from home, your ISP may even have access to your browsing history!
Telegram is an application based in Dubai, it has more than 400 million users. Its creator, Pavel Durov, is also known as " Russian Mark Zuckerberg ". This application often emphasizes that it is against large technology companies and that it fights for the right to user privacy. Their FAQ (frequently asked questions) points out that " making a profit will never be the ultimate goal of the Telegram application ". Although they advertise themselves as a better and more secure option than the WhatsApp application, the company's privacy policy is not entirely "pure". Telegram application is very popular in our country, and many use it as a safer alternative to Viber and WhatsApp.
MYTH #2: Traces still exist
Private Browsing does not remove every trace of your activity from your computer. This option works by allowing you to search without storing passwords, cookies, or history in private mode. If you download a file through your Internet browser, it will remain on your computer, but will not appear in the FireFox program/application download history. If you save/bookmark a page in this mode, it will remain on your list.
Software cleaning
Cookies, services and advertisements on the Internet can be one of the reasons why your phone is getting slower. The good news is that you don't need to spend a lot of time cleaning your phone to have the best possible performance. Do you know that apps draw power from your phone even when you're not using them?
iPhone
Open Settings, click General > iPhone Storage. Then select all the applications you want to delete, click Delete App, and again the same to confirm the command.
Android
Open Settings, find the Apps option, a list of applications will appear, and select the ones you want to delete, then click Uninstall. Make sure you also delete the widget that probably remained on the home screen. The more applications you leave running in the background, the more you risk making your data public. Once you delete apps from your phone, turn on your computer and make sure your profiles on those apps are also deleted.
MYTH #3:
The address will betray you Private Browsing can display search history. By default, this option shows each site you visit or save once you start typing its link in the web address bar. These pages were saved while using the Internet in regular mode. If you don't want to receive suggestions, you can turn them off by going to your browser settings, then Privacy and Security> Address Bar.
MYTH #4:
Protects you from viruses ?! Private Browsing will not protect you from malware, viruses, and other online pests. This mode does not protect you from such attacks unless you already have the antivirus plug-in of your antivirus program installed. If you suspect that your computer is infected - check it immediately with some reliable antivirus software!