A $ 10 donation brings you a chance to win Xbox sneakers
Microsoft pointed out that these sneakers are just the beginning of their partnership with Adidas and said that they will celebrate the 20th anniversary of Xbox in the next few months.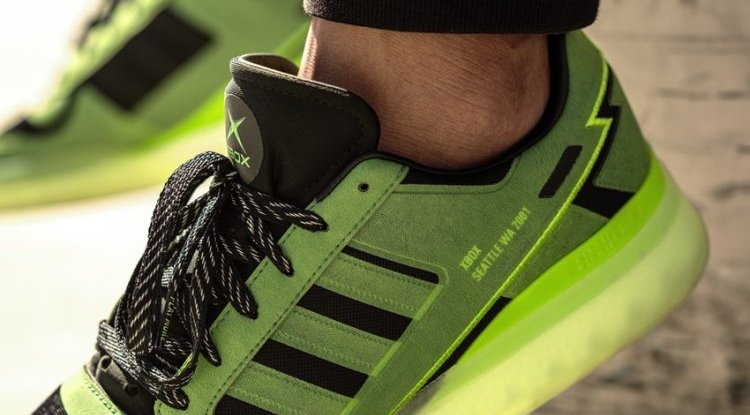 Photo Credits: adidas / promo
Earlier this month, Microsoft teamed up with Adidas to create limited-edition Xbox sneakers decorated with green details and a distinctive "X" logo to celebrate the 20th anniversary of the launch of their gaming console.
Although Xbox marketing manager James Monosmith said at the time that more sneaker models would arrive later this year, including a pair that everyone could buy, he never mentioned how the sneakers could be purchased.
Namely, those interested in the opportunity to win one of the 20 pairs of Xbox sneakers will need to donate $ 10 to the StockX online store in the period from October 21 to 23. According to The Verge, the donations will go to the association that brings video games to children in hospitals, Gamers Outreach .
But next month, as part of the Xbox's 20th-anniversary celebrations, Microsoft will also launch a partially transparent controller and gaming headphones, which you can already pre-order on the company's official website or through Amazon for $ 69.99.
By: Amber V. - Zexron