After Branson became the first billionaire in space, Musk paid a deposit for a flight to Virgin Galactica
It looks like Musk could go into space with Branson's company instead of his own.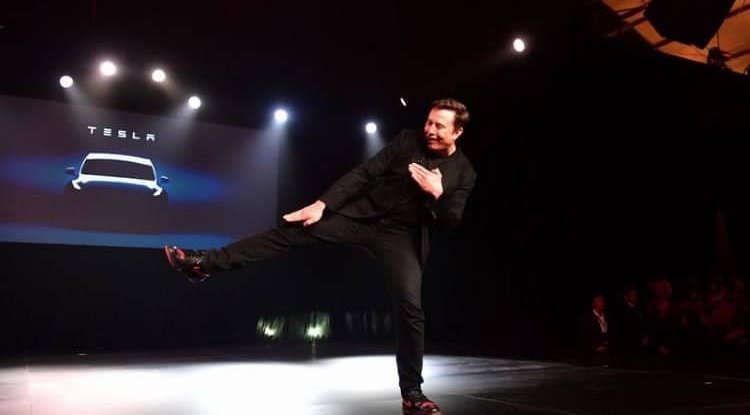 Photo Credits: AFP
SpaceX founder Elon Musk has bought a ticket for one of Virgin Galactica's future flights to the edge of space, Richard Branson said. Branson, the founder of Virgin Galactica, made the first successful such tourist space trip on Sunday, which could create a new era of flying. Branson thus came to 55 miles above sea level yesterday, overtaking the third billionaire with space company Jeff Bezos, in nine days.
Branson of The Sunday Times in an interview said that Musk gave a deposit for the flight of $ 10,000, but the date of the flight has not yet been determined. Earlier, he revealed that he hopes that the first tourist flights into space will begin in 2022, and among the passengers, along with Musk, should be
Lady Gaga
,
Tom Hanks,
and
Justin Bieber
.
Musk came to wish him luck
"Elon is a friend of mine, and maybe one day I'll fly into space with his rocket," Branson, 70, said. Barefoot Musk visited Branson before his flight at three in the morning, to wish him luck. "It's great to start the morning with a friend," Branson wrote alongside a picture posted on Twitter.
A Virgin Galactica spokesman confirmed Musk's purchase to The Wall Street Journal on Sunday but did not reveal where Musk was positioned on the waiting list. A one-hour space flight with Virgin Galactica costs $ 250,000, and the price includes training and a spacesuit. So far, about 600 people from 58 countries have paid the deposit and booked the ticket.
By: Amber V. - Gossip Whispers