Alder Lake: Clock rates for the non-K models
The clock rates of the non-K models have now also leaked to Alder Lake, which will probably come onto the market at the beginning of next year together with the cheaper B660 mainboards.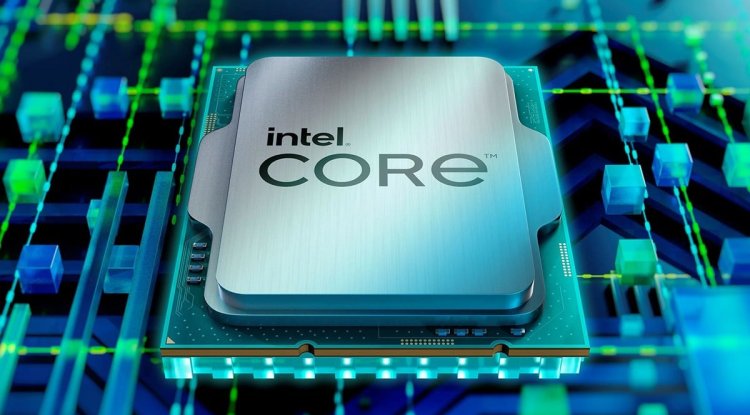 Photo Credits: intel / promo
After three models in two variations by
Alder Lake
have already been published and there was already data for the bread-and-butter model Core i5-12400, the data for the non-K models will now follow. Specifically, these are the core numbers, clock rates, and TDP values for the Core i9-12900, Core i7-12700, Core i5-12600, and Core i5-12400. The non-K models of the three processors that have already been released are hardly surprising, as
Intel
adheres to the well-known strategy of providing them with less clock and without an open multiplier. Finally, Intel also has to achieve the PL1 TDP of 65 watts; PL2 is assumed to be around 200 watts.
Since only P cores are used in the Core i5-12600 and Core i5-12400, the differentiation on these is also a bit clearer, but in the end, it is also true here that it is essentially the clock rates that Intel adapts. You will probably have taken a closer look when it comes to the AMD counterparts; especially the Ryzen 5 5600X. It should be interesting to see how Intel grabs the product.
At the moment, it is assumed that the products will be announced for CES in early 2022 and then start in the first quarter, together with the more simply equipped platform controller hubs such as the B660. The
values for the T-models
from Intel had been leaked for a long time. With a TDP of 35 watts, they are rather uninteresting for gamers. In general, the recommended retail prices for the upcoming Alder Lake models are likely to rise slightly, as with the published products.
By: Olivia J.