Tesla: Elon Musk sells $ 5 billion worth of shares
Tesla founder Elon Musk has - as announced - sold shares in Tesla. The papers are valued at $ 5 billion.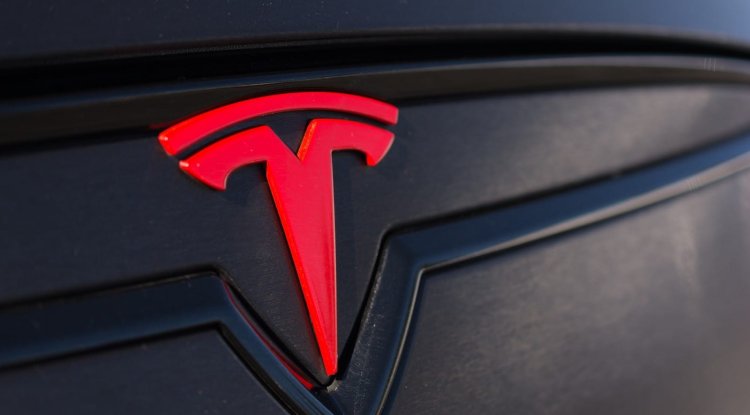 Photo Credits: DepositPhotos
A few days ago,
Tesla
founder
Elon Musk
caused a stir on Twitter. At the weekend, the South African had his followers vote on Twitter whether he should sell shares in his company. The background to this is that Musk has not yet had to pay taxes in the US because his private wealth comes from stocks. However, this should change soon with an amendment to the law. Now, on Wednesday evening (local time), Musk sold
shares valued at five billion US dollars.
Reaction to "Billionaire Tax"? - The stock sale had been planned for over two months
According to business magazine Bloomberg, it will be the first time since 2016 that Musk has sold shares of Tesla. Lately, the electric car maker's stock has soared that Elon Musk has a fortune of nearly $ 300 billion, making him the richest person in the world. Musk holds more than 170 million Tesla shares, even after the sale.
58 percent of the participating users of the Twitter poll voted for Elon Musk to sell ten percent of his Tesla shares in order to then pay income tax. As the US Securities and Exchange Commission announced, Musk's share sale had
been planned for more than two months
. So far, price gains on shares have only been taxed in the USA if the shares are sold and thus profit is realized. It is comparatively easy for wealthy US citizens to build wealth through stocks
without having to pay income tax
themselves. The US government under Joe Biden also wants rich US citizens to pay a billionaire tax in order to be able to finance such important projects. Elon Musk will react in advance before the new tax is introduced.
By: Olivia J.