Alder Lake: First driver for onboard graphics released
Alder Lake is not only the new king in games that use a dedicated graphics card but also has another ace up its sleeve in times of GPU scarcity. In contrast to the Ryzen 9 models from AMD, all non-F variants from Intel have the integrated UHD 770 graphics unit. Read about their starting difficulties below.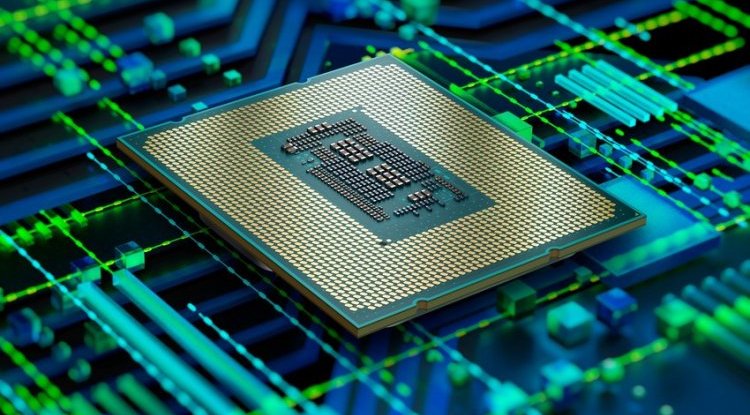 Photo Credits: Intel
This week the new Alder Lake CPUs have finally been released and despite the high price for the new platform, the chips are a recommendation. Above all, the Core i5 12600K knows how to convince with its high performance and a very good price-performance ratio. Traditionally, however, Intel's high-end chips from the mainstream series offer their customers another feature that, in view of the current shortage of GPUs, is sure to make a purchase decision for some users. Every Core i5 / i7 / i9 that does not have an F at the end of its identifier has an onboard graphics unit that can be used via the monitor connections on the mainboard.
Now Intel has released the driver version v30.0.100.9928 that supports the new chips. It is specially designed for Core i5 12600K, i7 12700K, and i9 12900K. However, there still seem to be some initial problems with the driver. Intel itself speaks in the release notes of minor problems in Dark Souls III, crashes in Forza Horizon 4 and GFX-Bench 5.0, and graphics errors when connecting and disconnecting screens while streaming video via Netflix.
The new graphics driver not only requires an Alder Lake chip with a corresponding substructure, but also a fairly up-to-date Windows version. It works exclusively with Windows 11 and Windows 10 20H2 and 21H1 and, apart from the Direct-X API, supports Vulkan 1.2, OpenCL 3.0, OpenGL 4.6, OpenVPL 2.5, and the One API 1.1.
By: Amber V. - Gossip Whispers