Intel Alder Lake after the test: Our Impression
We comment on current events or developments from the world of PC hardware, IT industry, games, technology, or entertainment. Read the really personal opinions of our editors today on "Intel Alder Lake After the Test: Our Impression"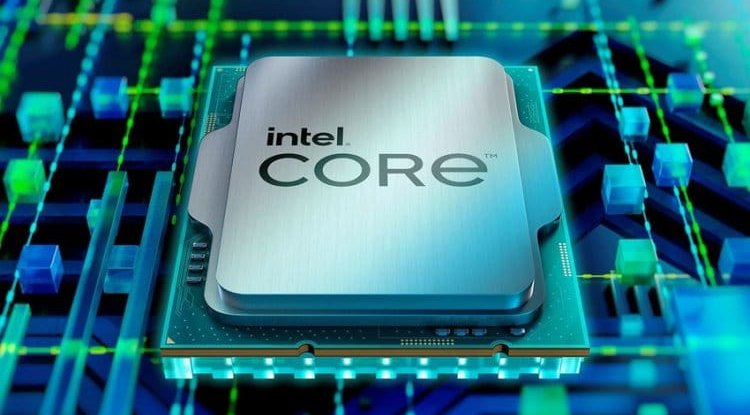 Photo Credits: Intel
Intel Alder Lake background
With Alder Lake, Intel brought a new type of hybrid architecture onto the market. This reaches us in the form of the Core processors i9-12900K, i7-12700K and i5-12600K. Intel advertises the CPUs as gaming processors, but also as potent workhorses.
It is the mixture of the P and E cores, PCI-Express 5.0 and DDR5 memory that looks very progressive. Intel is now, however, like AMD in summer 2019: There is still no hardware that can benefit from the new PCI Express interface. In addition, the first DDR5 memory kits are relatively expensive and are not yet as powerful as memories that we can expect in a year or two. Nonetheless, with Alder Lake, Intel easily takes the game crown. We have never experienced our 20 CPU benchmarks as smoothly as with a Core i9-12900K. In terms of application performance, Intel has also made a big step forward with Alder Lake, even if it wasn't quite enough for AMD's top Zen 3 models. This also applies to efficiency. If you invited a Core i9-11900K to be ashamed of others, the Alder Lake fares much better. With a fixed 125 watt limit, a 12900K is still pleasantly fast and then much more economical and cooler on the road. The new ten-core Core i5-12600K, on ​​the other hand, is convincing across the board. The performance in games is at the level of former high-end processors and that for a purchase price of around 300 euros.
What do you think of Intel's new hybrid architecture? Discuss with us!
By: Amber V. - Zexron