An Apple Event will be held today at which the iPhone 13 will be presented !?
Apple has already accustomed us to its online presentations of new products. Nothing will be different this time either.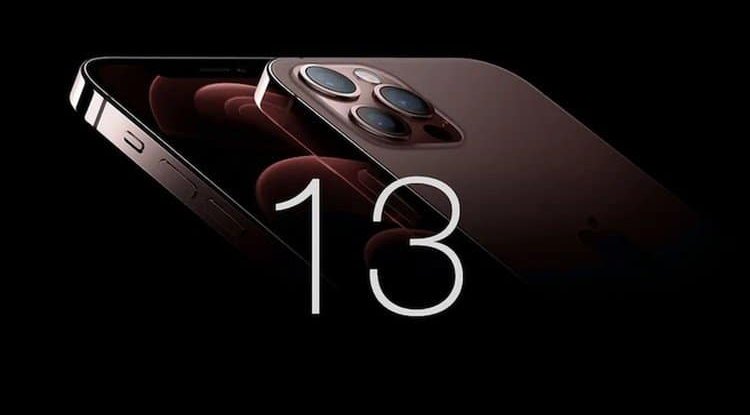 Photo Credits: APPLE
Apple has already accustomed us to its online presentations of new products. Nothing will be different this time either. After weeks of speculation by fans, Apple has announced the date of the next virtual event called "California streaming," Sept. 14 at 10 AM PT / 1 PM ET. The event will take place at the Steve Jobs Theater on the Apple Park campus.
Although there are no special details at the moment, analysts expect that the iPhone 13, Apple Watch Series 7 and AirPods 3 headphones will be presented today. Several reports indicate the consistency of the 4 versions of the iPhone 13 which will range in price from: $ 699 for the 5.4-inch iPhone 13 Mini, $ 799 for the 6.1-inch iPhone 13, $ 999 for the 6.1-inch iPhone 13 Pro, and $ 1099 for 6.7-inch iPhone 13 Pro Max.
The difference in appearance should be visible in the smaller notch on the screen, which is located on its upper edge. The camera module, located at the rear, should also be larger. Apple reportedly plans to introduce automatic matrix stabilization technology for all iPhone 13 models. This will make the photos you take with the new iPhone look even better.
The phones will be equipped with the latest Apple processor (A15 Bionic) and an improved 5G module, and an OLED screen will appear in every model, but only on the Pro and Pro Max versions will we find a ProMotion screen with a refresh rate of 120 Hz.
One of the biggest changes will reportedly be the new look. The watch cases will adapt to the look of the iPhone 12 series and the new iPad Air and Pro models, so their edges will be less rounded.
As for the watches, the new lamination technology will bring the screen closer to the front cover, and the case sizes are expected to increase from 41 mm and 44 mm to 41 mm and 45 mm. The watches will also be equipped with a new S7 chip and a larger battery. What's important to say is that there are reportedly problems with the production of new watches, so there may be a slight delay in availability or very limited stock at launch.
The new, third generation of Apple's wireless headphones is expected to have a design similar to AirPods Pro. So it will have a shorter pole and silicone tips. According to previous reports, the headphones will not have the option of active noise reduction.
"California streaming" will be streamed on Apple's website, on YouTube, and via the Apple TV app on iPhone, iPad, and Mac.
By: Olivia J. - Zexron