BIXBY RETIRES? Samsung phones get a new voice assistant in 3D!
Social networks are flooded with photos of Samsung's new voice assistant device.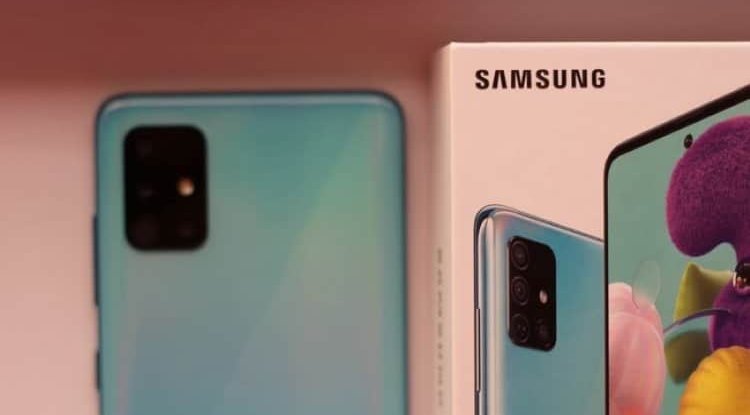 Photo Credits: Ravi Sharma | Unsplash
Samsung will reportedly replace the existing Bixby voice assistant.
Photos of the new 3D assistant have appeared on social networks, meet Sam!
Lightfarm has done the design. It is not yet known whether Sam will appear on Samsung smart devices, nor whether it will actually replace Bixby.
According to Unbox, it is quite possible that Lightfarm made a new look of the 3D assistant of its own free will, while there is a report that the Chiel advertising agency, which is under the control of Samsung, also participated in that project.
In a press release, Lightfarm pointed out: "Throughout the process, the team has dedicated itself to developing realistic matter, mainly for the character's hair and clothing, all to make Sam 'look pleasing to the eye". Sam is a great partnership between Cheil Agency and Lightfarm "We are excited to be a part of this project."
Samsung launched the first smart personal assistant in 2012, S Voice, and it first appeared on the Galaxy S III phone, PhoneArena reports. The final version of S Voice was released on August 18, 2017, while Bixby debuted the same year in April. These photos remind us of another similar project by Samsung and Star Labs. NEON View is a version of the virtual assistant that turns real people into digital assistants
#SamsungSam #Samsung pic.twitter.com/nWY8sqmwrN
— Tech Agent (@techagent26)
June 1, 2021
What do you think about Sam?
By: Olivia J. - Gossip Whispers