Critics and audience roast the first film of the most popular TikToker: 'The only good actor was a horse'
TikTok's Addison Rae long-awaited debut film, 'He's All That', has been released on Netflix, but after watching the first few minutes, it's clear - it's a heavy miss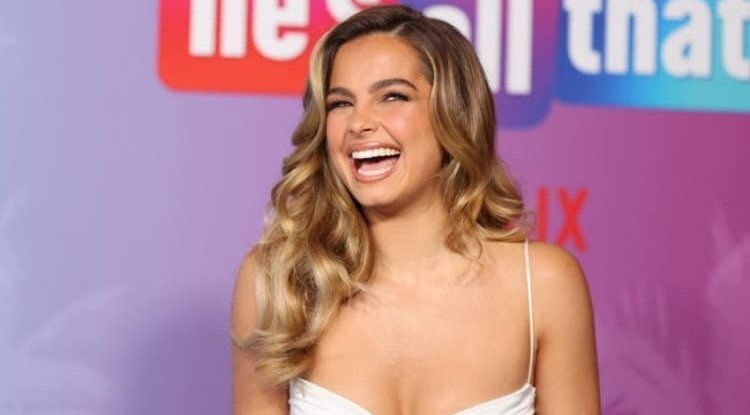 Photo Credits: GETTY IMAGES
The film is a remake of the original 1999 comedy 'She's All That', in which a popular guy is left without a girlfriend who leaves him because of a reality star. In order to save himself, he bet with his friends that he would turn the nerd into a beauty, who would become the prom queen. Of course, they fall in love with each other.
The new version, in which the young star plays the main role, has a similar story, but this time she is the one who makes an ordinary guy a prom king. And that's just one of the things that critics didn't like.
'Rae is a serious actress, but she lacks the vocal expression and facial expression needed to express the depth that Paget has,' wrote Washington Post critic Sonia Rao, adding that some things 'just can't be saved'.
A critic of The New York Times Devika Girish said that Addison and her partner Tanner Buchanan are 'inconclusive in trying to convey to young people the message that they should be themselves.'
But it's impossible not to praise their chemistry, say Marie Solosi of Entertainment Weekly and Courtney Howard of Variety, 'despite the bad script'.
On the IMDb website, the film has a rating of 4.4 out of 10, and as many as 26 percent of viewers rated it 1, stating that the only good actor in the film was - a horse.
By: Olivia J. - Gossip Whispers