DISAPPOINTMENT FOR EVERYONE: The new God of War game is not happening, Sony will announce other things at the State of Play event!
God of War will not receive an announcement at the State of Play event, Sony has announced.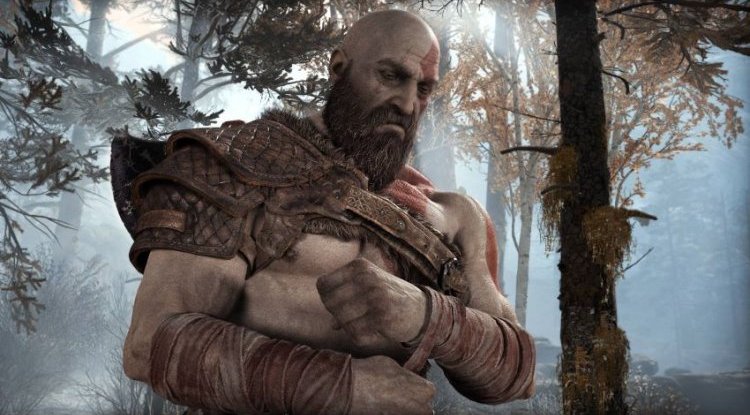 Photo Credits: PLAYSTATION
Sony has also officially confirmed that the announcement of the new God of War game will not be at the upcoming State of Play online event, which will be held on July 8.
Aside from the God of War announcement, we won't see either Horizon Forbidden West or the new generation of PlayStation VR titles or hardware.
This pretty much disappointed many fans of the God of War series, who expected the announcement to happen soon, as GoW also became a game for other platforms.
Unfortunately, at the same time, the official tweet fueled rumors that Sony will not be able to release a new game during 2021, so we will reportedly have to wait until 2022 for God of War.
Still, the company says some of the expected announcements will happen over the summer, but "insiders" believe it will be new gameplay for Horizon Forbidden West and/or PlayStation VR rather than for God of War. What is still being speculated about is the name of the new God of War game, which some claim will be God of War: Ragnarok.
On the State of Play, we will see a lot of novelties related to the Deathloop game, which has been moved to next season, as well as a large number of indie-type games and independent studios, to which Sony has provided additional support this year.
Are you also disappointed that you still have to wait for God of War?
By: Amber V. - Gossip Whispers