Dua Lipa will star in a new spy movie!
After winning the music charts, the singer embarks on a campaign on the big screen - in the company of Bryan Cranston, Samuel L. Jackson, and Henry Cavill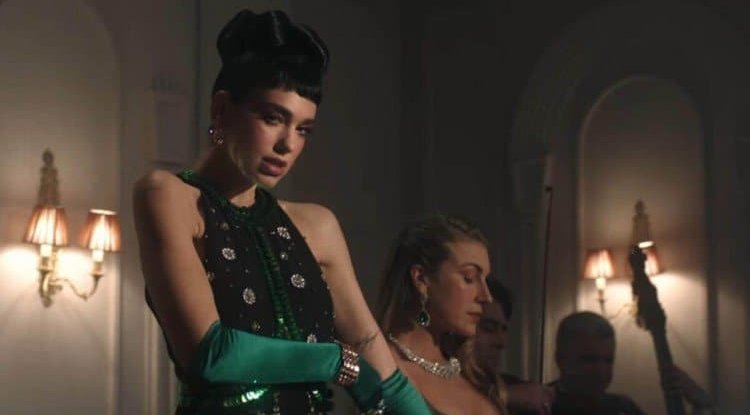 Photo Credits: Profimedia
At the age of 25, the young singer Dua Lipa became one of the most popular pop performers in the world, broke the records of live streaming concerts during the lockdown, won numerous awards, and performed with legends such as Elton John and Kylie Minogue. And now she's embarking on a new path in Hollywood. And of course, she will not step into the world of film through a small door, but alongside established actors: Samuel L. Jackson, Bryan Cranston, John Cena, Henry Cavill, Sam Rockwell, and Catherine O'Hara.
This won't be the first acting contract for Dua Lipa - late last year she showed acting talent and a sense of humor on the Saturday Night Live TV show, but this will be her first engagement on the big screen.
Dua Lipa will star in the film 'Argylle' ​​which announces a new spy franchise, and filming should start as early as August. Whether Lipa will interpret the role of a lady in trouble or a villain, a spy, or some other role, is not yet known, because the novel according to which the film is being made has yet to be published. And that something completely different awaits us was insinuated by director Matthew Vaughn, who, after reading the script, concluded that this film would bring a reinvention of the spy film genre.
Apart from acting, Dua Lipa will also contribute to the film by performing the title song, which is just one more reason to look forward to the film.
By: Olivia J. - Gossip Whispers