Elon Musk's Tesla suspends vehicle purchases through Bitcoin!
Recently Elon Musk put out a statement about Tesla, his car company.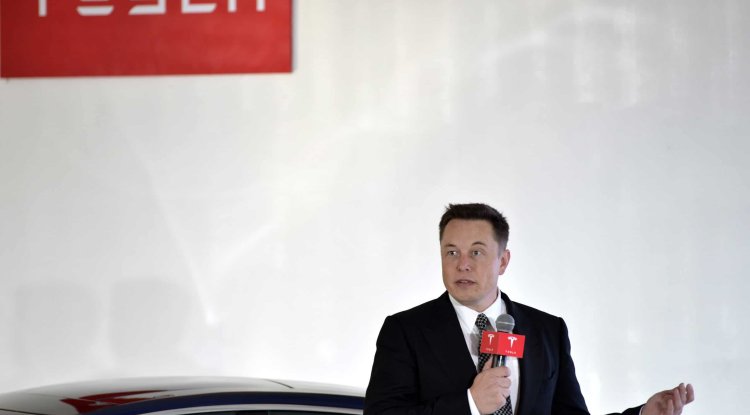 Photo Credits: DepositPhotos
Yesterday (May 12th) the CEO published a tweet announcing that Tesla will no longer provide vehicle purchases using Bitcoin.
He said that the company is worried about the increased use of fossil fuel which is used for mining and transferring Bitcoin, especially coal, which gives off the worst emissions of any fuel.
He explained that even though he views cryptocurrency as a great idea that has a very bright future, it cannot be more important than the environment, let alone endanger it.
He continued by saying that Tesla will no longer sell any Bitcoin however, that as soon as mining transitions to using more sustainable energy the company intends to use the said cryptocurrency for transactions.
Finally, he concluded that Tesla is searching for other cryptocurrencies that use less than 1% of the energy/transaction which Bitcoin uses.
By: Nitza - Gossip Whispers