Kia Challenge: stealing a car via a USB cable is becoming a trend
In the United States, the number of stolen Kia and Hyundai vehicles is increasing. The scene is set in the Kia Challenge, in which a car is stolen via a USB cord.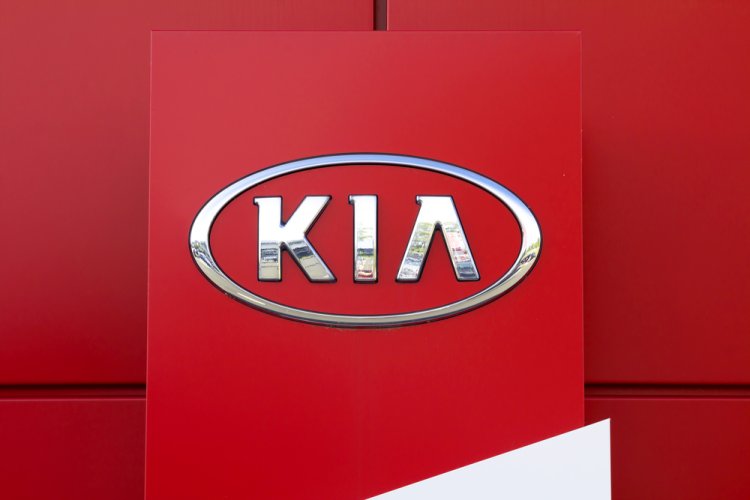 Photo Credits: Shutterstock
More and more drivers are enjoying the ease of keyless entry to their vehicles, which allows them to keep their keys in their pockets and open the car with a simple pull on the door handle.
However, as the ADAC has learned, keyless entry is quite easy to exploit and thus insecure. Keyless entry is only somewhat safe in a few automobiles since they use UWB technology, which has been accessible in smartphones since 2019.
The Kia Challenge, in which cars are simply stolen using a USB stick, is currently doing the rounds. The vehicles merely need to be open for this function, which appears to be common in the United States.
A user on the Tiktok social media network shared a video in early July. The video clip demonstrates how a USB stick can only be used to start an already opened Kia. All Kia models from 2011 to 2021, as well as Hyundai models from 2015 to 2021, are affected.
On the two South Korean brands' vehicles, a USB port is located beneath the steering wheel cover. According to Norfolk police, it is possible to start a Kia or Hyundai using a USB cable.
Kia and Hyundai vehicle thefts are on the rise in the United States. Users utilize the videos to draw attention to themselves and gain more followers. After a minute, the automobiles request a vehicle key associated with the Kia or Hyundai.
In other words, you can drive an unlocked Kia or Hyundai for a minute using a USB stick instead of a car key. According to Kia, all vehicles sold in the United States beginning with the model year 2022 will include an integrated immobilizer. You can also install an immobilizer in your car if you like.
Security features such as keyless entry or keyless starting are easy to advertise for car makers, but securing them costs money. Ultra-broadband technologies can provide protection. Vehicles equipped with UWB only open when the key is within 30 cm of the door handle.
The automobile remains closed if the signal propagation time is too long. However, in order to employ UWB technology, special chips are necessary. Apple began using UWB technology with the iPhone 11 with the installation of the so-called U1 chip. Samsung also sells smartphones equipped with a UWB processor.
Post by Bryan C.